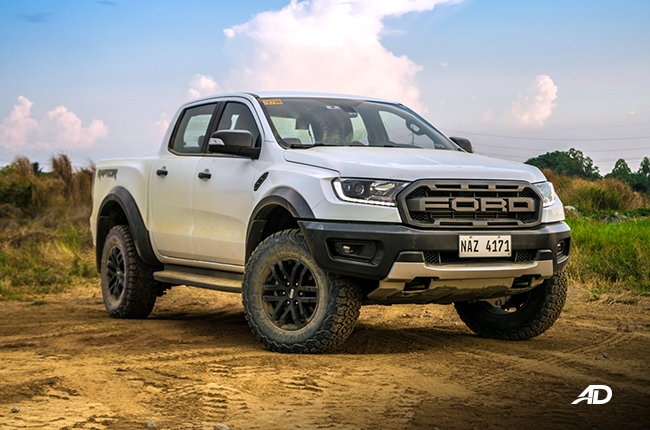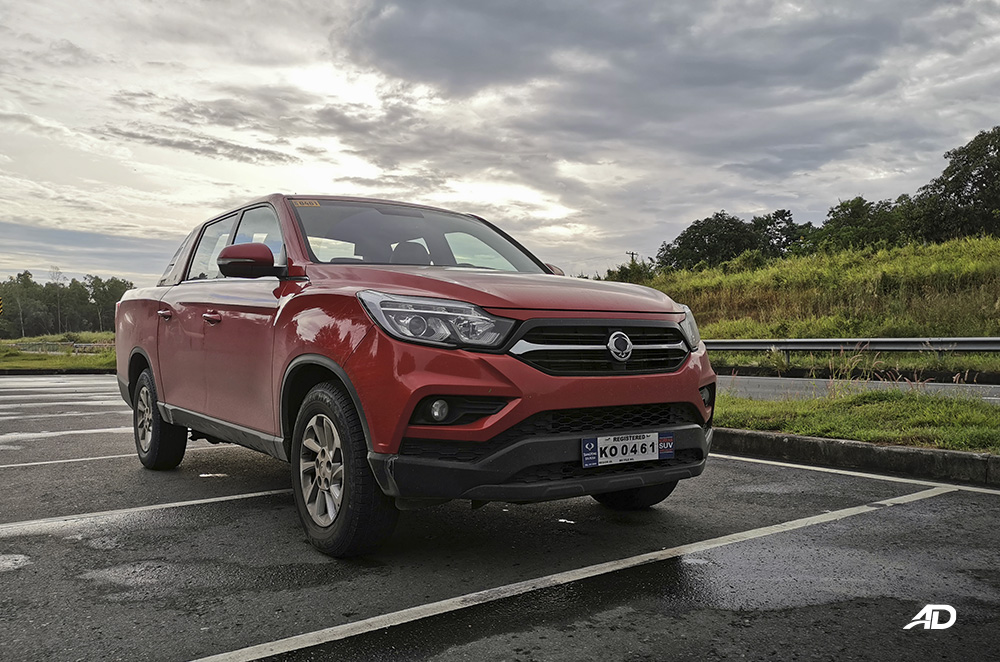 Latest Features
With a powerful 3.0-liter diesel under its hood, it could be advantageous for the Ford F-150 nameplate in the Philippine automotive market.

Filling up with a full tank of gas all the time can be expensive, so is a partial tank the answer? Let's explain.

Filipinos love the Alphard, but why not give the Kia Carnival a shot?
View More Articles