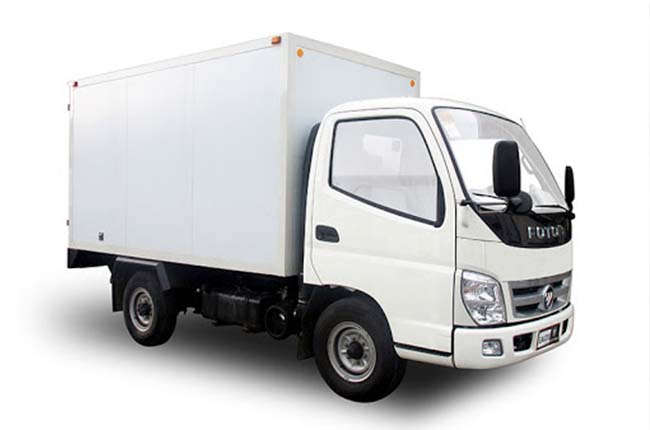 Latest Features
There are multiple kinds of child seats available in the market, so we created a quick guide to help you understand how to install them properly and safely.

Remember to always keep safe when driving and to adopt a defensive driving style to keep you and others around you safe from any accidents that might occur.

The Nissan Livina is a spin-off of the Xpander, while the Veloz is a spin-off of the Avanza. These units have those two things in common, now which is better?
View More Articles