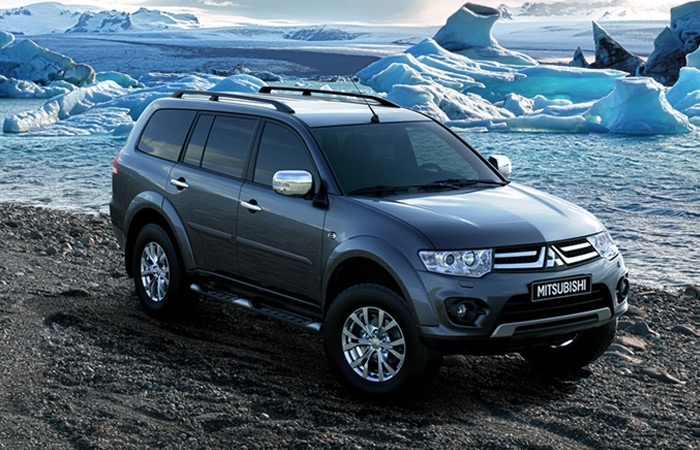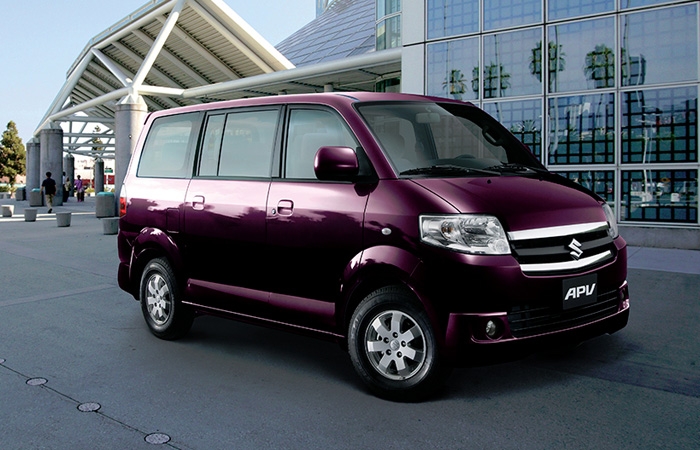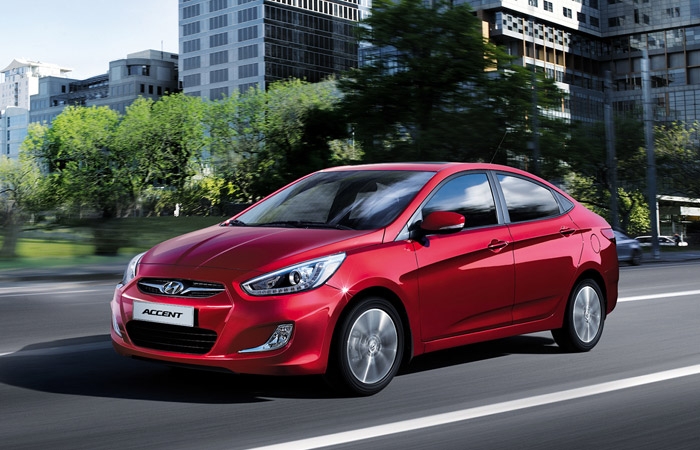 Latest Features
Confused about the 'right turn on red' rule? Here's everything you need to know.

Wheel spacers, like any car modification, come with a set of pros and cons that you should consider.

The all-new Ford Ranger is set to come to the Philippines soon, with that said, here are a couple of things we would like to see with the latest generation of the pickup truck.
View More Articles