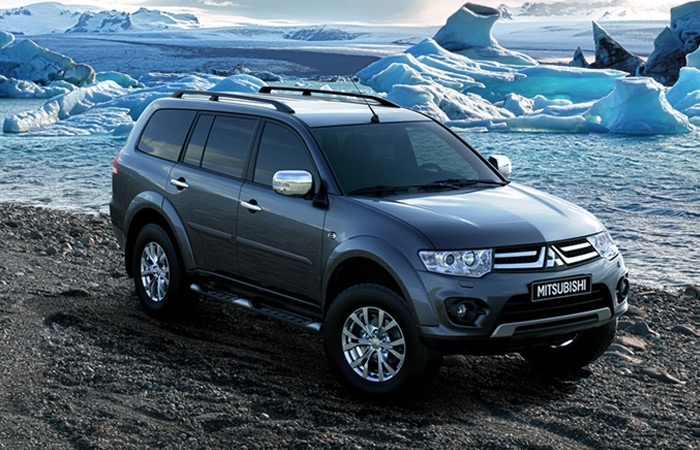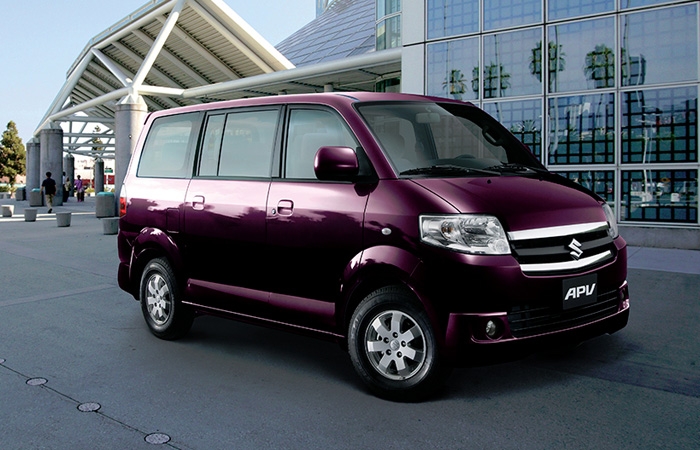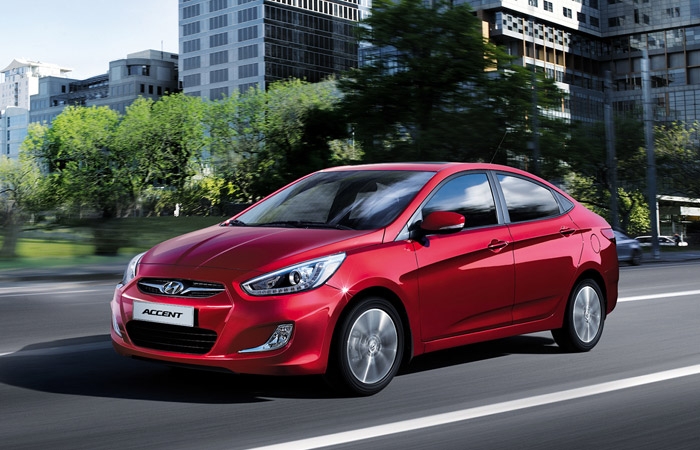 Latest Features
There are ways to help your passengers have an extra layer of protection in the event of a crash, this all depends on your policy and what it can do to help them.

How will the new Changan fare against the veteran Ford Territory? Pretty well. Find out why in this head to head.

Get an extra bit of protection for your expensive BMW. Make sure your car's got comprehensive insurance.
View More Articles