Everyone loves countdowns. Thus, we dug up the stats and found out the most searched vehicles on the AutoDeal Car Guide for the year 2015.
Excluding the data collected from ads or from social media, the cars were ranked based on total number of organic pageviews per model on the AutoDeal Car Guide from January to November 2015. We listed down the top 5 vehicles from each segment that the buyers shop for.
Top 5 Sport Utility Vehicles (SUVs)
Though they often come with a higher price tag than the other segments, SUVs have generous interior space and are usually equipped with the best technology that the brand offers. They have the size, high wading depth, off road capabilities, and authoritative demeanor which gives you the confidence in conquering even the unpaved paths. That's pretty handy given the general road conditions of our country. And even with upcoming all-new models next year, the Toyota Fortuner and the Mitsubishi Montero Sport (controversies aside) were consistently one of the sought after SUVs on the AutoDeal Car Guide.
#5 Chevrolet Trailblazer (P1,298,888 – P1,788,888)
#4 Toyota Fortuner (P1,292,000 – 1,885,000)
#3 Ford Everest (P1,339,000 – P1,999,000)
#2 Mitsubishi Montero Sport (P1,218,000 – P2,000,000)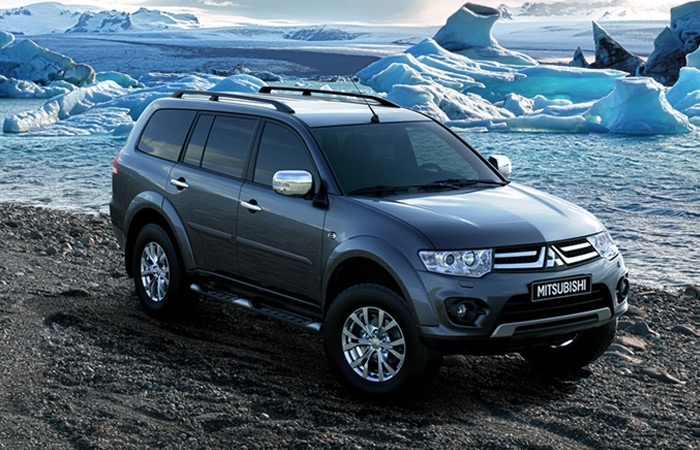 #1 Isuzu mu-X (P1,188,000 – P1,748,000)
The Isuzu mu-X has an enticing look inside and out which is quite impressive considering that it has the most reasonable price tag on this list. Though it has been criticized for having low horsepower and torque ratings, it has been upgraded with the new 3.0 VGS engine that ultimately resolves this issue. Moreover, awards like the Best Midsize SUV for the 2014 Car of the Year-Philippines and Australia's Best 7-Seat 4WD under $60,000 for 2 years in a row have proved that it's worthy of its hype and to be the most popular SUV on the AutoDeal Car Guide.
Top 5 Multi-Purpose Vehicles (MPVs)
MPVs are 7 to 8 seater people carriers that has become a popular choice among Filipino families because of its versatility and affordability. Based on the results below, shoppers not only look for enormous interior space on their MPVs but also for style. Unfortunately, Chevrolet has temporarily stopped the production of the Spin so we'll be seeing less of this compact MPV on the road.
#5 Mitsubishi Fuzion (P950,000 – P1,150,000)
#4 Suzuki APV (P465,000 – P820,000)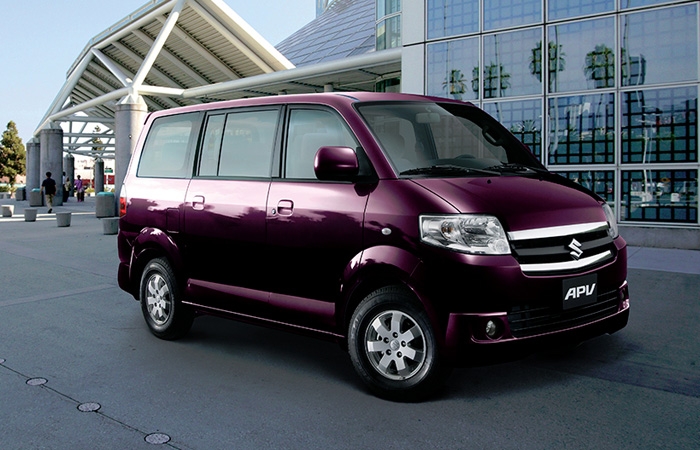 #3 Suzuki Ertiga (P619,000 – 812,000)
#2 Chevrolet Spin (P838,888 – P928,888)
#1 Honda Mobilio (P807,000 – P967,000)
Topping this list is Honda's first and only entry to the MPV segment. It has a well-designed interior, a nifty exterior, and a great engine/transmission combo. If you want an MPV with loads of features, then the Mobilio is perfect for you.
Top 5 Sedans
This year, subcompact sedans have emerged as a popular choice among car shoppers primarily because of their practicality, ride comfort, and maneuverability in the city streets. These traits made this segment a favorite among partners of ride-sharing apps like Uber and GrabCar. However, the Toyota Corolla Altis, the only compact sedan on this list, beat this current market trend which is quite remarkable.
#5 Toyota Corolla Altis (P836,000 – P1,216,000)
#4 Honda Brio Amaze (P629,000 – P769,000)
#3 Honda City (P759,000 – P988,000)
#2 Hyundai Accent (P648,000 – P888,000)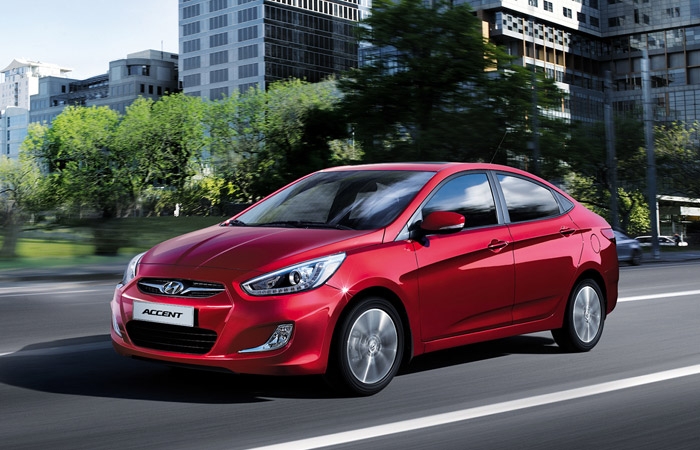 #1 Toyota Vios (P592,000 – P895,000)
The Vios continues to be popular since it was brought to our shores about a decade ago. The invasion of ride-sharing apps this year adds to the popularity of the Vios as it has been one of the favorite cars to be used by their partners. It's affordabe and stylish plus with Toyota's cemented reputation in the automobile industry, you're sure that you'll be taken cared of when it comes to parts and services.
Top 5 Pickup Trucks
Whether you like its durability or the machismo it projects, pickup trucks are tough workhorses that can be either used for business or personal purposes. With a variety of choices in the market, the buyers not only look at affordabilty with their trucks nowadays. They also look for style and relative interior comfort that suits their lifestyle and current market trend.
#5 Isuzu D-Max (P697,000 – P1,487,000)
#4 Mitsubishi Strada (P950,000 – P1,440,000)
#3 Nissan NP300 Navara (P916,000 – P1,520,000)
#2 Ford Ranger (P1,219,000 – P1,679,000)
#1 Toyota Hilux (P776,000 – P1,685,000)
Aside from the brand it bears, the overall tough demeanor of the Toyota Hilux proves its appeal to truck buyers. In our previous Truck Wars article, it was the top choice among shoppers for the month of August. We can now change that to the most popular pickup truck of 2015.
Top 5 Crossovers
Crossovers are small (to medium) SUVs that offer sedan's ride comfort and SUV's sporty exterior and off-road capabilities on some models. Aside from those traits, its affordable price range makes it a trending choice among the buyers today.
#5 Nissan X-Trail (P1,375,000 – P1,550,000)
#4 Subaru XV (P1,298,000 – P1,578,000)
#3 Hyundai Tucson (P1,178,000 – P1,538,000)
#2 Honda HR-V (P1,190,000 – P1,500,000)
#1 Ford EcoSport (P775,000 – P985,000)
The EcoSport is one of the first compact crossovers that hit our shores. That explains why it's the only representative of its segment on this list. It may look small from the outside but it's backed up by a 705L interior space; a great feature for a car that costs less than a million Pesos.
For the full specs and features of the vehicles mentioned, visit the AutoDeal Car Guide.
Latest Features
The Nissan Navara is a pickup with a storied history, but there is more than meets the spec sheet.

If you're looking for car promos that would fit your budget's limit, we have a list of deals with affordable monthly payments.

Manufacturers issue recalls once they find a fault in their products that may hamper the functionality, safety, and longevity of a vehicle.