Hyundai Tucson 2017
Php 1,113,000 – 1,578,000
Named after a prime city right in the heart of Arizona in the US, Hyundai Tucson (TU-son) is a compact SUV with a powerful engine in contrast to its size.

Sleek yet rugged, the all-new Tucson design is a fusion of innovation and premium comfort. With its high-speed stability and highly-optimized body structure, it brings innovative engineering resulting to an aerodynamic design.

Available in the Philippines in either a 2.0 gasoline or a 2.0 diesel engine options, with the latter having a 4WD variant. All variants are mated to a 6-speed automatic transmission. The gasoline variant can produce up to 156 hp and 196 Nm of torque, while the diesel variant can produce up to 178 hp and 400 Nm of torque. That's a lot of pull you could use when you needed it most.

It's time to get ready for your next adventure with the all-new Hyundai Tucson.
Colors
Ara Blue
Ara Blue
Milk Tea
Milk Tea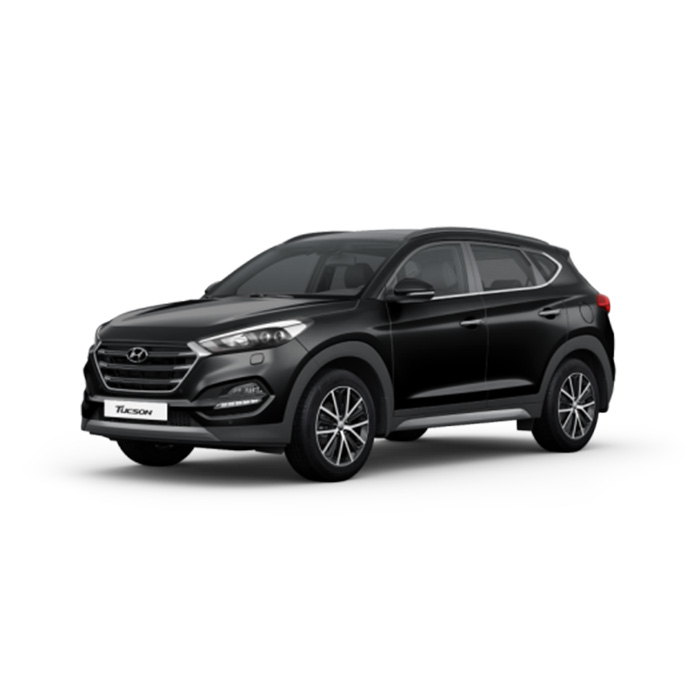 Phantom Black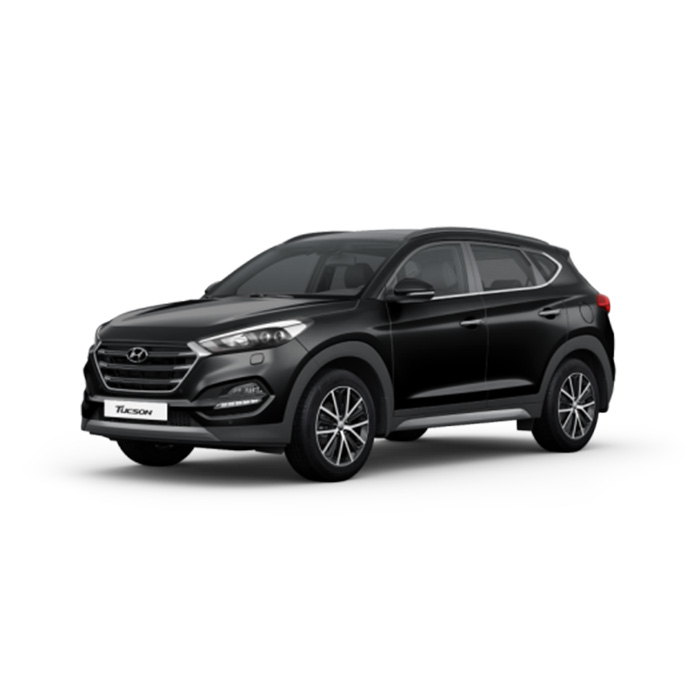 Phantom Black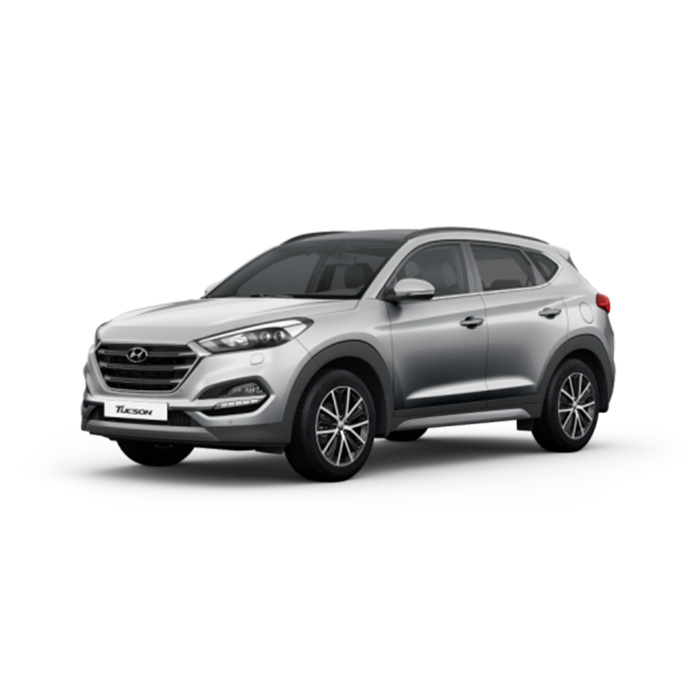 Platinum Silver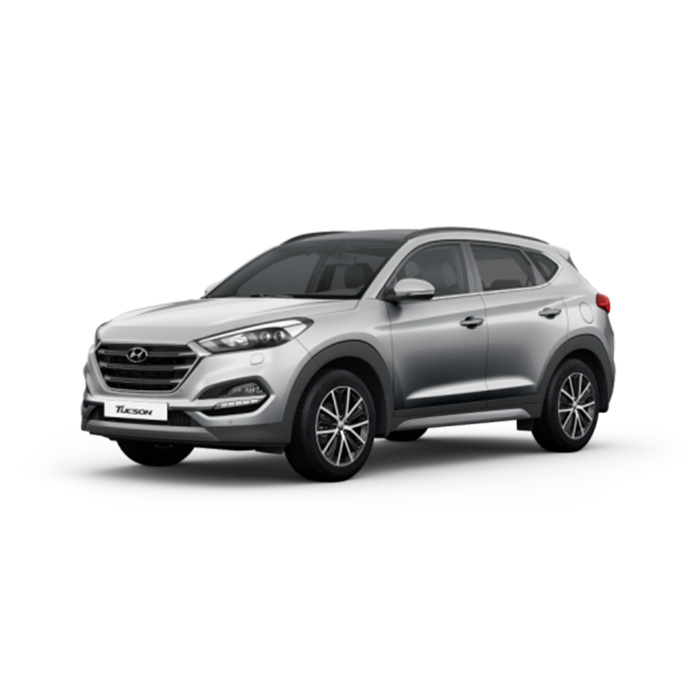 Platinum Silver
Pure White
Pure White
Ruby Wine
Ruby Wine