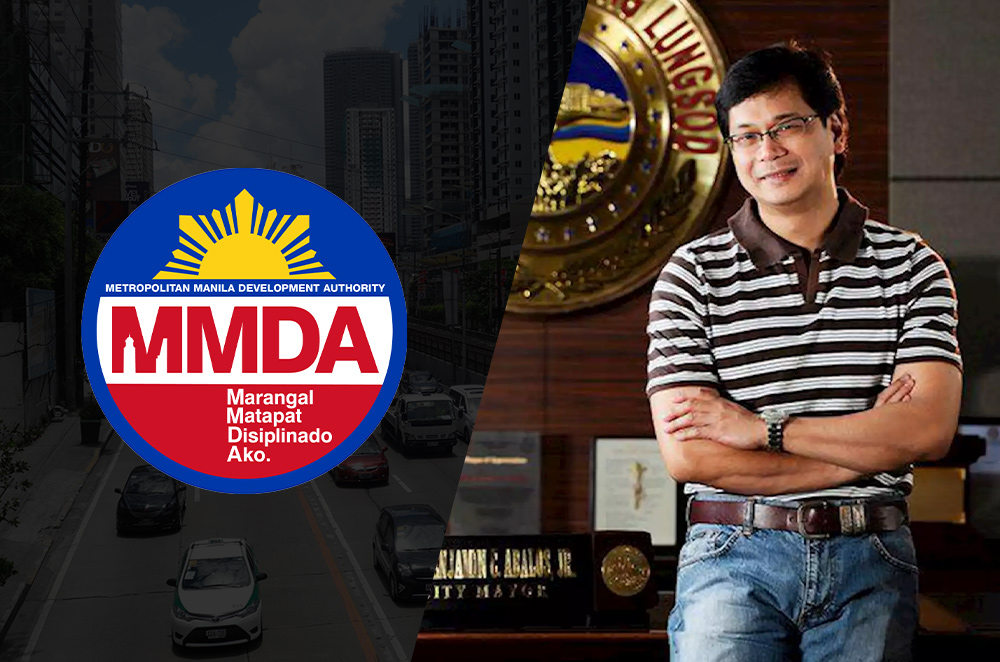 The recent passing of the former chairman of the Metropolitan Manila Development Authority (MMDA) Danilo Lim has left a hole in the ranks of the government agency. While he will be missed a new leader must take his place and former Mandaluyong Mayor Benjamin 'Benhur' Abalos Jr. has been chosen to be his successor.
The news was confirmed by several sources from the government such as Salvador Panelo, President Duterte's legal counsel, and Abalos himself as early as January 10, 2021. It is important to note, however, that as of publishing the article the MMDA has yet to give out its official announcement on the matter. When asked by reporters, the agency's spokesperson Celine Pialago said she is not yet at liberty to confirm the appointment of Abalos. Aside from the change in leadership Undersecretary Jojo Garcia remains at his role of being the MMDA General Manager.
Talent for leadership runs in the Abalos family as Benajmin Abalos Sr. also chaired the MMDA and was the chairman of the Commission on Elections, mayor of Mandayulong City, and was a trial judge. Abalos Jr., on the other hand, prior to assuming his new role as the new head of the MMDA, also served as the mayor of Mandaluyong City from 1998 to 2004, and from 2007 to 2016. He also served as a representative of the city in between his runs as its Mayor.
Even before officially taking up office as the new chairman of the MMDA, he has already been given praise by Salvador Panelo. He states that "With the exemplary career of Chairman Abalos in public services, he brings with him the benefit of years of experience and wisdom to the bureaucracy. Panelo continues by stating that " With the public service clearly in his DNA, Chairman Benjie Abalos will surely lead the MMDA to greater heights."
Latest News
With a turbo motor, a character-filled interior, and a smart look, the Tharu lands in the Philippines breaking new ground for VW Philippines.

Subaru is producing a special edition of the WRX called the WRX TR which is set to be unveiled next month on October 7, 2023.

A report suggests that Mazda has greenlit rear-wheel drive, inline-six sedan, thanks to the CX-60 and CX-90 sales.
View More Articles