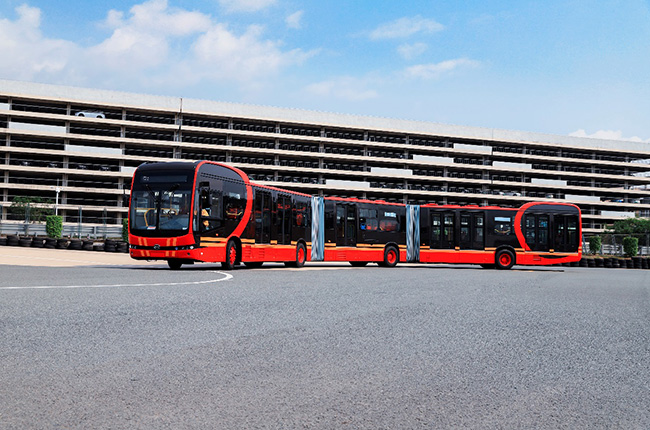 Today, BYD once again uses its core technology, reliable products, and innovative solutions to solve the two great urban ills of congestion and pollution, The K12A will bring zero emissions to BRT systems, allowing passengers to enjoy quiet, pollution-free travel, while at the same time saving significant maintenance costs for operators.
Latest News
A new future awaits emergency service vehicles as Nissan release an all-electric ambulance for the Tokyo Fire Department

Suzuki Philippines reopens its dealerships with a new and S.M.A.R.T way of operating.

The Kia Stinger has been one of the stars of the rumor mill, but more sources suggest that the end hasn't been decided for the halo car just yet.