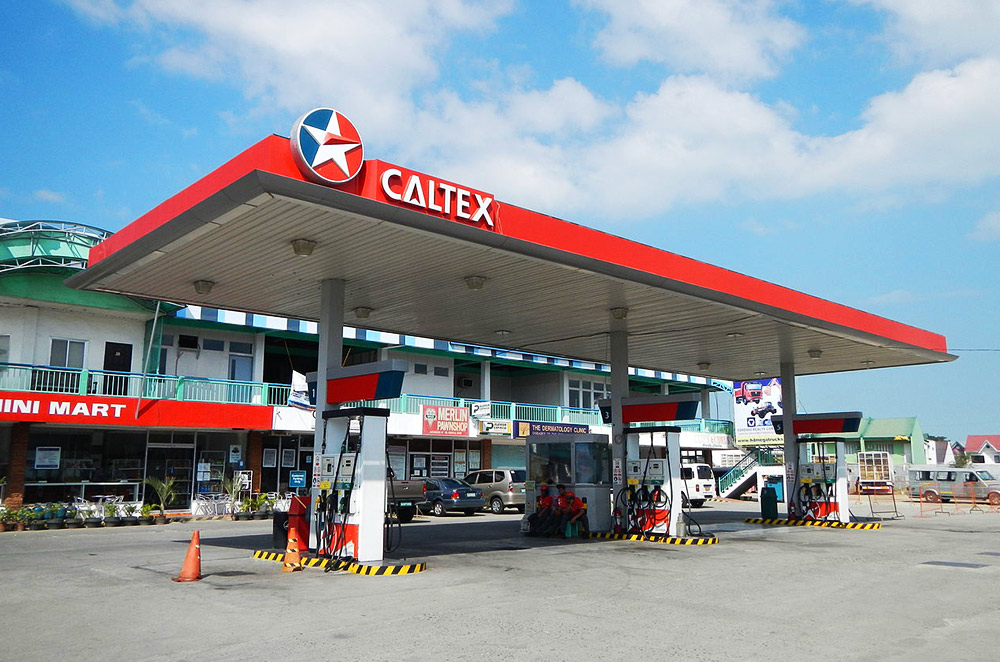 Caltex, marketed by Chevron Philippines Inc. (CPI), opens 5 new stations across the country in the last 2 months.
Overall, Caltex has opened 19 new service stations within the 2nd half of this year. The new stations represent the brand's effort to develop its retail presence. It also intends to serve Filipino motorists with Techron Clean and Glide formulation, which is said to deliver lower emissions yet higher performance.
"These new Caltex stations also serve as a testament to the trust and confidence retailers have for the Caltex brand. CPI will continue strengthening its partnership with branded marketers and retailers to be of further service to the increasingly mobile Filipino community."
Moreover, the fuel brand has been targeting regions around the country that are experiencing economic boost such as Regions 1, 3, 5, and 11. Based on a report from National Economic and Development Authority (NEDA), factors such as high tourist volume, capital investments, and booming services contribute to the economic boost.
The new Caltex stations are situated in the following areas: General Tinio Extension, Cabanatuan City, Nueva Ecija; National Highway, Ligao, Albay; National Highway, Cumadcad, Castilla, Sorsogon; Mac Arthur Highway, Tablac, Candon, Ilocos Sur, and in Panabo Wharf Road, Panabo, Davao del Norte.
Latest News
If you're among those who were affected, you might want to send your car to Toyota dealerships ASAP.

Two Japanese brands to team up to make fuel cell-powered vehicles

A new innovation from Nissan that will give your car a quieter and more comfortable ride.