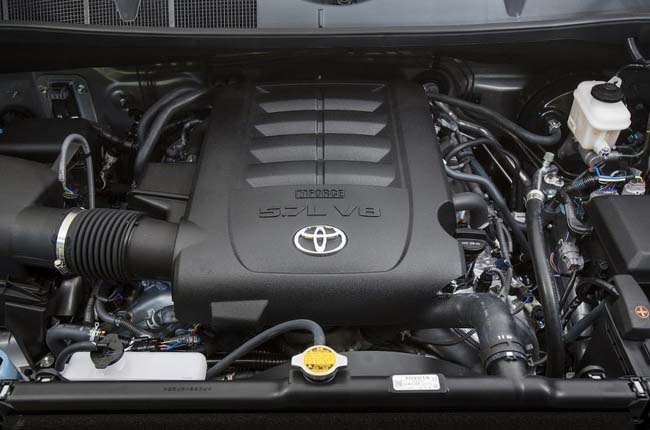 The quest for more powerful and cleaner engines has put the viability of big V8 engines in regular vehicles at risk. With the advent of hybrid technology and with ever-increasing environmental standards it's not hard to see why Toyota could be discontinuing its line of UR-series gasoline V8 motors in favor of twin-turbo V6 engines instead. The Japanese brand is one of the few remaining automotive manufacturers that still utilize a V8 engine in its non-performance vehicles. Current examples such as the Sequoia, Land Cruiser, and Tundra still use these engines as their powerplants.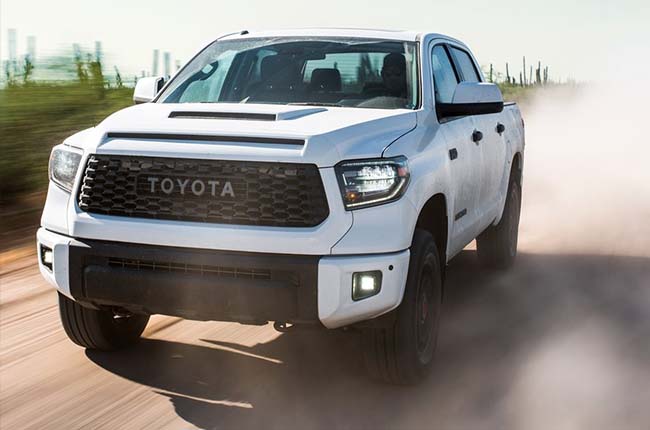 New information coming from The Drive states that the Japanese brand will slowly begin to phase out its gasoline V8 engine over the next three years. Toyota currently produces its gasoline V8 motors in two production plants, the first is in Huntsville Alabama in the U.S. and the other is in Tahara in Japan. Both of these plants currently supply the engines needed for Toyota's larger SUVs and Pickup Trucks as well as for Lexus vehicles. More information from reports states that the Huntsville plant will only be making 30,000 gasoline V8 motors for the current generation Tundra and Sequoia which should be enough to supply the V8 demand for a little over a year. Once these engines are built, however, the plant will retool to produce twin-turbo V6s instead. If all goes to plan the Tahara plant will also undergo the same process as Toyota slowly shifts out of V8 engine production.
Toyota's previously leaked vehicle plans for the next few years also backs this up as the next-generation Tundra and Sequoia will be getting twin-turbo V6 engines instead of V8s. Even the Land Cruiser is set to the turbo route for its next-generation. Reports have already stated that the popular Toyota SUV will be getting a V6 engine with a hybrid drivetrain. While its unfortunate to see gasoline V8s slowly disappearing the technology that will replace them promises to be more powerful, cleaner, and more efficient than before. There is no official word yet if Toyota will do the same for its diesel V8 engines.
Latest News
Astara Philippines adds the JMC brand alongside GAC and Peugeot to the list of brands it is distributing in the country.

Hyundai Motor Philippines Inc. is introducing a wider range of payment options for customers with "Hyundai Finance."

Toyota Motor Thailand has launched the Hilux Champ, the brand's simpler and more affordable alternative to the Hilux.
View More Articles