The Metropolitan Manila Development Authority (MMDA) announced that portions of Mindanao Ave., Commonwealth Ave., and Congressional Ave. are bound for road reblocking this weekend.
The Department of Public Works and Highways (DPWH) said that the road reblocking would start 11 p.m. today (March 24). The affected areas are below.
Mindanao Ave. northbound (from Tandang Sora Ave. to Mindanao Ave. Bridge)
Quirino Highway southbound (from Mindanao Ave. to Bernardino St.)
Commonwealth Ave. southbound (from Don Jose St. to San Simon St.)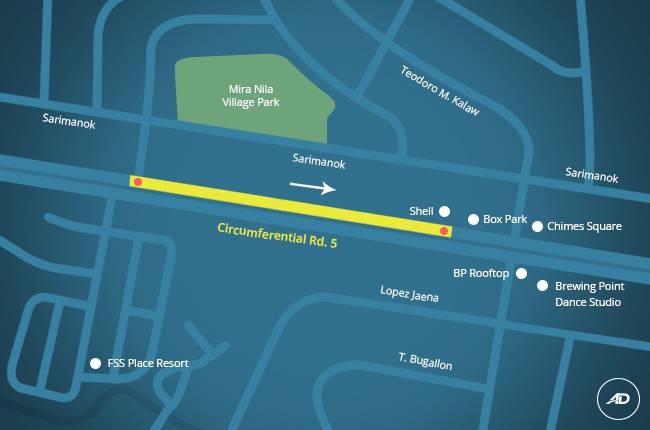 Congressional Ave. Extension eastbound (from Shell to Mira Nila Gate)
The affected roads will be fully passable by 5 a.m. on Monday (March 27). Motorists affected by the said road reblocking are advised to take alternate routes.
Photo courtesy of: Judgefloro
Latest News
It's one of the first showrooms to adapt Ford's global dealership branding guidelines.

These fleet of vehicles will be used to restore the city.

You can spend the money on that summer outing instead.