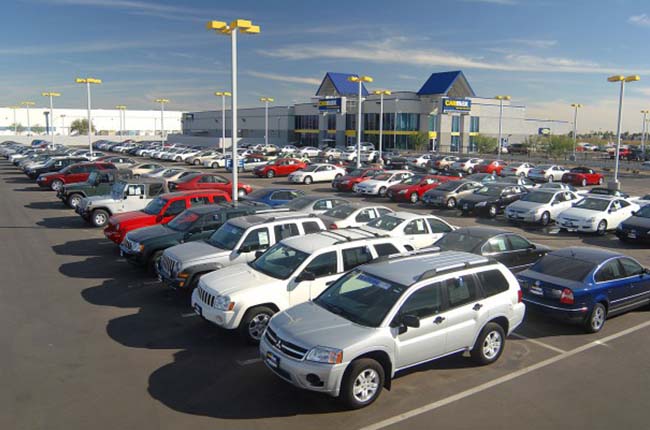 The onset of the COVID-19 pandemic has brought the automotive industry to a halt. Many dealerships and other automotive-related operations have temporarily been closed in the interest of protecting the health of the population. With the enhanced community quarantine put into place, this limited the movement of the buying public and has caused a downturn in sales for the automotive industry.
Automotive service centers have encountered an increase in inquiries with regard to vehicle maintenance services from its customer base. Other inquiries also include the rescue of stuck vehicles that can no longer move under their own power. Some companies have already found a temporary solution to this with their 24/7 roadside assistance programs and mobile preventative maintenance service (PMS) programs. To lessen the burden on the consumer automotive brands have already extended the warranty period and PMS scheduling of recently bought vehicles. This shows that there is an increasing demand for vehicle maintenance services growing in the country.
A request was sent out to the Department of Trade and Industry (DTI) with regards to reopening automotive dealerships during the enhanced community quarantine period. The request came from the Philippine Automotive Dealers Association. With the interest of public health and safety in mind, the DTI had to decline the appeal.
The DTI cited that under the directives set by the Inter-agency Task Force against Emerging Infectious Diseases (IATF), the automotive sector is not part of the list of essential products and its related value chain. Sticking to the directives the DTI is not allowing dealerships and service centers to re-open in areas that are currently covered by the Enhanced Community Quarantine.
Dealerships that are in areas covered by the General Community Quarantine (GCQ) are allowed to re-open so long as they observe minimum health guidelines such as social distancing by May 1. The resumption of operations also covers the repair services that include the automotive sector. This gives the automotive industry some chance to recover once areas are put into GCQ.
Latest News
Astara Philippines adds the JMC brand alongside GAC and Peugeot to the list of brands it is distributing in the country.

Hyundai Motor Philippines Inc. is introducing a wider range of payment options for customers with "Hyundai Finance."

Toyota Motor Thailand has launched the Hilux Champ, the brand's simpler and more affordable alternative to the Hilux.
View More Articles