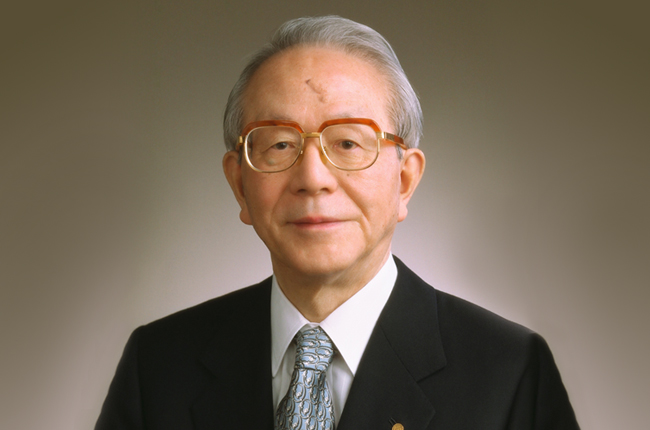 Toyota Motor Corporation (TMC) has announced the passing of its former-President Tatsuro Toyoda. He was 88 when he died due to Pneumonia last December 30, 2017.
Tatsuro Toyoda played a huge role in the brand's global expansion. In 1984, he was appointed President of Toyota's 1st American factory based in California, in partnership with General Motors Corporation (GMC), under New United Motor Manufacturing, Inc. (NUMMI). He was also appointed as the 7th President of Toyota, where he served from 1992 to 1995.
A private vigil and funeral was held by his close relatives and wife Ayako Toyoda. TMC will be holding a farewell gathering for Mr. Toyoda at a later date.
Latest News
It's longer than most of its competitors.

The following units are intended to service their client, Japan Tobacco Incorporated.

The police agency reiterates that only official emergency vehicles such as ambulances, fire, and police are allowed to use these accessories.
View More Articles