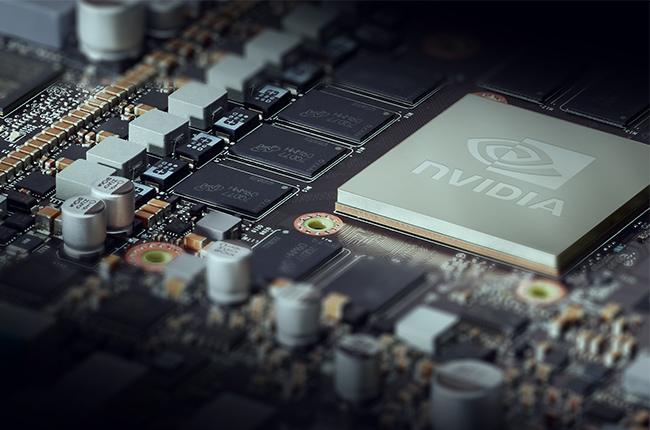 Hyundai Motor Group has teamed up with NVIDIA for the roll-out of their NVIDIA DRIVE 'connected car' platform. The new system will be utilized for all future models of Hyundai, Kia, and Genesis brands from 2022 onwards. Together these two companies hope to provide a graphic-rich user interface as well as smart AI that will help keep future vehicles connected and safe.
With that in mind, the NVIDIA DRIVE program aims to enhance the connection system between the new operating systems of next-generation vehicles. The program itself will be developed by Hyundai Motor Group for application in all of its future models. This will be applied to its entry-level models all the way up to its higher models for use in its luxury brand Genesis. The NVIDIA DRIVE program will officially come standard with all vehicles that the automotive group is handling and will start in 2022. However, the technology itself will make its debut in the Hyundai GV80 and G80 in 2021. It will initially come in the form of an advanced digital cockpit that will give users a graphics-rich user interface. With the high-performance of NVIDIA's GPUs, this will be possible as it can process large amounts of data inside and outside of the vehicle. With the processor at its heart, it will be able to optimize system performance to support advanced IT technologies, such as deep learning and seamless computing to name a few.
The system itself will also be updateable and upgradeable as new patches for the AI system within the program itself gets new updates. While this is just the first few steps to a fully autonomous vehicle it's still a step in the right direction. With the aid of AI future vehicles will soon be able to communicate with each other. This will open the door to car to car communication in which vehicles can transmit the road conditions ahead to warn other vehicles.
Latest News
Bluebird Motor Corp. has handled some dealers in the north and grown multiple car brands.

Could our market possibly get this hot hatch?

The highly anticipated sedan that first launched in China back in September of 2020 is now making its way to the ASEAN region starting with Thailand.
View More Articles