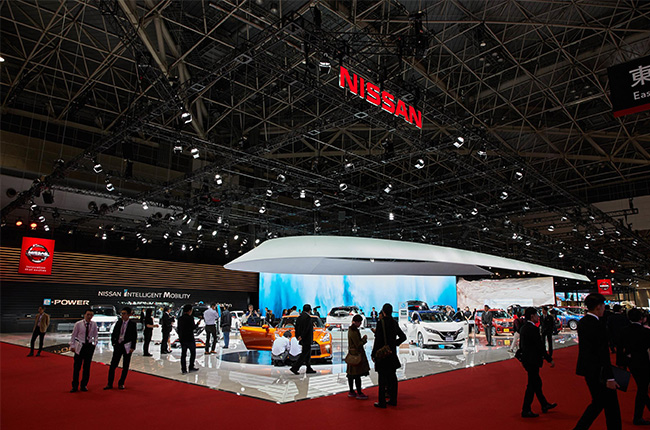 The Tokyo Motor Show is one of the most important motoring events in the world, and it only happens every 2 years. A lot of Japanese Domestic Market (JDM) superstars—such as the Mitsubishi Lancer Evolution, Toyota Crown, Mazda MX-5, Honda NSX, Nissan GT-R, among many others—were born here, as well as other notable concept cars from around the world. It's like the collective first birthdays of legends, only much cooler and bringing gifts isn't necessary.
Aside from production and concept cars, the Tokyo Motor Show is also a breeding place for upcoming automotive technology. Case in point: Japan's first automatic transmission was presented in the 1959 Tokyo Motor Show by Toyota. This year, there are more electric car concepts than ever, which tells us that we are heading towards an electrifying future for mobility.
Here are the notable cars and concepts from the 2017 Tokyo Motor Show this week. Take note of these, as one of them could be the next big thing.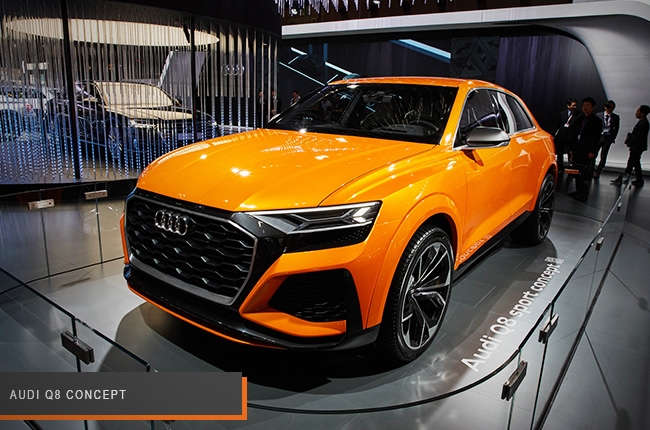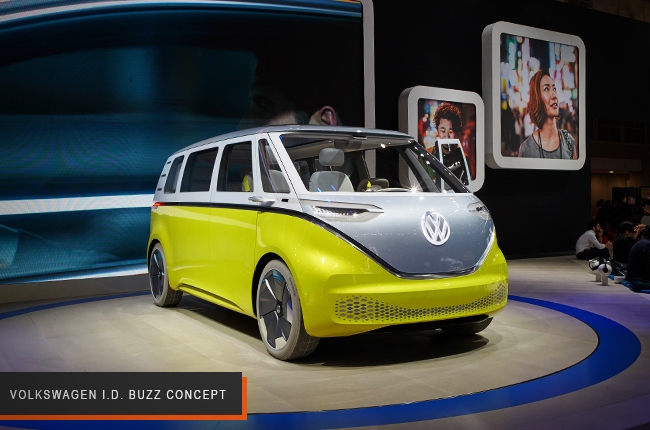 Latest News
The LTO passed memorandum no. JMT-2023-2399. Engine and chassis stenciling for registration renewal are no longer needed.

SMC Asia Car Distributors Corp has unveiled the BMW 3 Series Touring in three different variants for the Philippines.

The OMODA 5 EV will be coming to the Philippines in the fourth quarter of 2023 along with the OMODA and JAECOO brands.
View More Articles