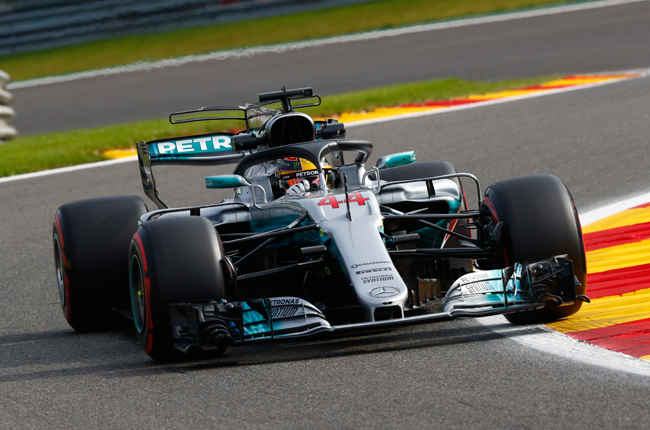 Formula 1 (F1) has seen drastic changes last year with the introduction of the wider and faster cars. This 2018 season, however, the motorsport will see few yet important updates with the release of the new technical rules.
Gone are the T-wings and flimsy shark fins that flapped like jelly (in some cars) during the previous season. These things are said to improve airflow towards the main rear wing and in some cases, create a little more downforce. With these outlawed, we can expect to see sleeker and visually appealing F1 cars on the track.
Also banned for 2018 are the "trick suspensions" that are said to also improve the car's aerodynamics performance. It's a small link in front of the suspension that allowed the ride height of the car to cleverly vary over the course of a lap depending on the steering angle. Last year, Red Bull Racing and Scuderia-Ferrari have been seen testing these suspension set-ups.
Lastly, F1 is adding the Halo cockpit protection device. Although it's an eyesore for some fans, this mandatory apparatus was made to improve driver safety in case of an accident and/or deflect flying debris away from the head.
Are you excited to see these changes? The 2018 F1 season will start on March 25 at the streets of Melbourne for the Australian Grand Prix.
Latest News
Set to rise in 2024, the CCLEX Drive & Dine will combine the diverse flavors of the region in one convenient location.

Astara Philippines appoints Arlan Reyes as the brand head for two car brands under its distributorship, JMC and Peugeot.

Ford has a reason for you to be jolly this Christmas. For its Year-End-Sale, the Territory and Ranger are on promo.
View More Articles