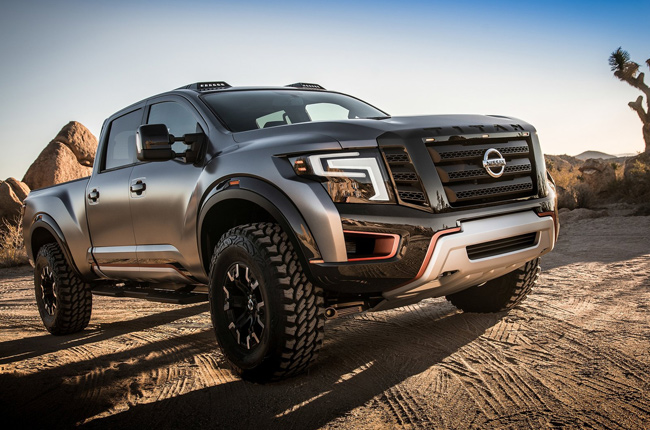 The 2nd day of the 2016 North America International Auto Show (NAIAS) in Detroit featured new cars that will make the world drool: a monstrous truck, an outdoor hybrid crossover, rebadged models, and a limited edition release.
It's a long shot to think that these models will be available locally, but we'll never know.
Scion FR-S Release Series 2.0
You might ask, "is that a Toyota 86?" Technically, yes, since Scion is a sub-brand of Toyota that caters the younger market. It's not a surprise for them to rebadge their models but here's the catch: the Scion FR-S Release 2.0 is more stylish and classy inside. The interior is showered with black Alcantara and leather with camel-colored accents. It's a perfect combination of sport and class – perfect for a date night after an exciting day at the track.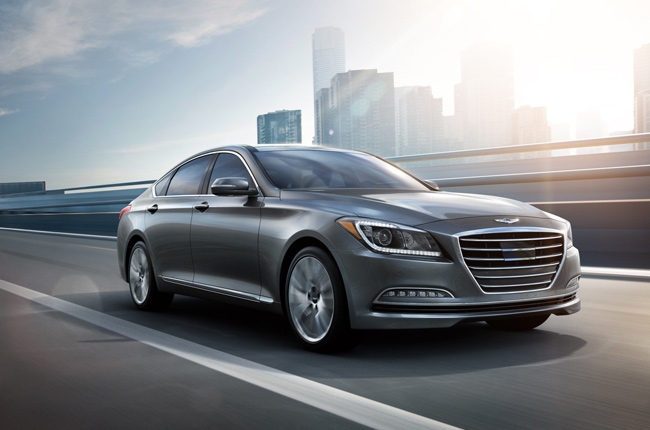 2017 Genesis G80
Genesis showcased the 2nd car in its fast expanding line up, the G80. The exterior features a huge front grille that commands attention topped off with the Genesis wing emblem, character lines strikingly similar to the..wait, it's literally a rebadged Hyundai Genesis sedan. No wonder they came out with the G80 so quickly.
Nissan Titan Warrior Concept
Here's one really huge and handsome pickup truck. With 5.0L V8 turbocharged diesel engine under its hood, the Nissan Titan Warrior is a direct competitor of the equally good-looking Ford Raptor. Sadly, it's not likely to hit our shores soon. But if Nissan will base the design of their smaller award-winning pickup truck – the NP300 Navara – on the Warrior, then the future of local pickup trucks will pretty much be more exciting than what it is right now.
Volkswagen Tiguan GTE Active Concept
The Volkswagen Tiguan GTE Active concept looks like it's ready to tough it out in the great outdoors. It sports large 245/70 16-inch off-road tires, large wheel arches, cool looking fog lamps, and best of all a new plug-in hybrid engine. Don't mistake the Tiguan as a softee because of its green power plant as the front engine is ready to boost its horsepower rating to 221 hp at any given time.
2016 Mercedes-AMG S 63 Cabriolet "Edition 130"
There's no better way to celebrate the "130 years Inventor of the Automobile" anniversary than bringing in a limited edition convertible Mercedes-AMG. Especially when the new Mercedes-AMG S 63 is powered by a 5.5-liter twin-turbo V8 engine that can translate 585 hp to all 4 wheels. This could be wishful thinking on our part but if one of the limited 130 units will make its way here, we might just sell an arm and a limb just to get behind its steering wheel.
Latest News
Toyota PH recently launched the Super Grandia to complete the Hiace lineup, but what are the differences between the Super Grandia and the normal Hiace?

Nissan is still in the works on what drivetrain the next GT-R will have, but its choices seem to be either all-electric or hybrid.

Nissan PH to offer big discounts, freebies, and savings for its PitStop promo on select vehicles.