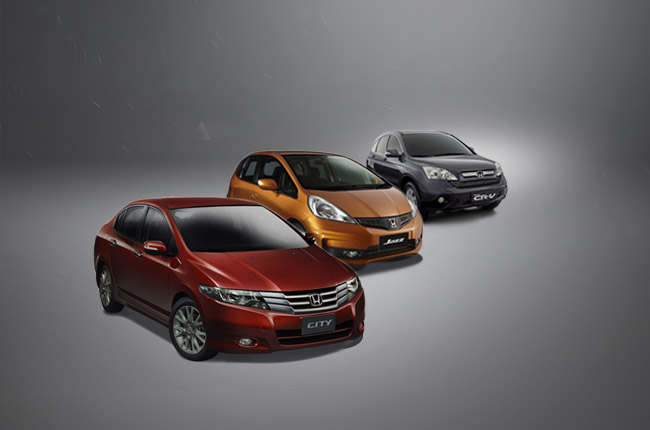 If you are an owner of a Jazz (2012-2013), a City (2012-2014), and a CR-V (2011), you may want to go the nearest authorized Honda Car Dealership for a service appointment as there is a suspected defect in the driver's airbag inflator.
Although there are no reported accidents or injuries, Honda Cars Philippines, Inc. (HCPI) is conducting a preventive measure campaign for this. Owners of the affected vehicles are advised to set a service appointment at their preferred Honda Car dealership. There is no need to pay for the labor and parts and it will only take 1 hour to have the affected inflator replaced and repaired.
For the complete list of affected Honda vehicles, please see the image below.
For concerns and other information, Honda owners can call Honda Car dealerships and service centers by calling (02) 957-7240. Customers can also send an email to update@hondaphil.com. HCPI apologizes for the inconvenience of the campaign.
Latest News
Castrol launches its latest line of Castrol Magnatec oils containing DualLock technologies to give you the best lubrication for your engine.

CST launches a new lineup of tires for both passengers cars and 4x4 vehicles.

The LTO is now letting you renew your license ahead of time up to 60 days for those who are going to be out of the country when the expiration date hits.