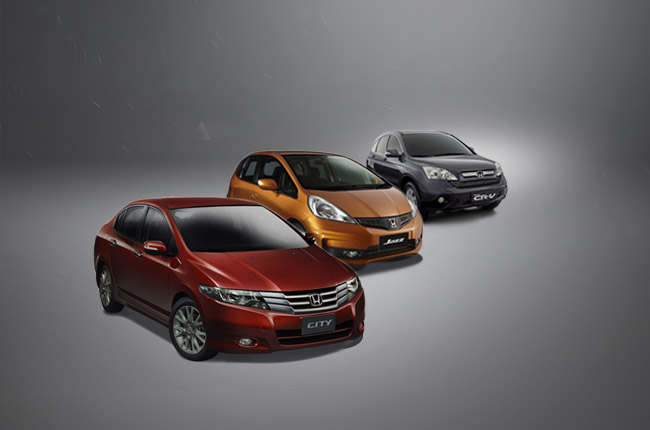 If you are an owner of a Jazz (2012-2013), a City (2012-2014), and a CR-V (2011), you may want to go the nearest authorized Honda Car Dealership for a service appointment as there is a suspected defect in the driver's airbag inflator.
Although there are no reported accidents or injuries, Honda Cars Philippines, Inc. (HCPI) is conducting a preventive measure campaign for this. Owners of the affected vehicles are advised to set a service appointment at their preferred Honda Car dealership. There is no need to pay for the labor and parts and it will only take 1 hour to have the affected inflator replaced and repaired.
For the complete list of affected Honda vehicles, please see the image below.
For concerns and other information, Honda owners can call Honda Car dealerships and service centers by calling (02) 957-7240. Customers can also send an email to update@hondaphil.com. HCPI apologizes for the inconvenience of the campaign.
Latest News
Volkswagen felt a little sick about having just five colors for the Golf R and decided to add 40 more.

Paul McCartney-commissioned Minis for Penny Lane's promotion is now tagged and can be yours.

The tour will happen on weekends of August and September.