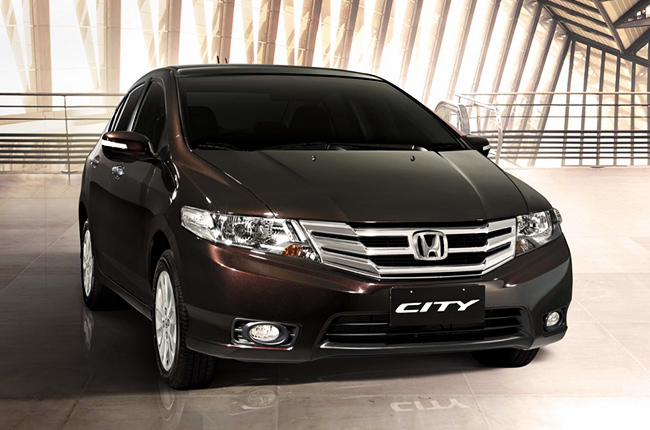 Honda Cars Philippines, Inc. (HCPI) issued a recall for parts replacement due to suspected defect on the airbag inflator.
Affected models are listed below.
Model year 2003-2014 City (Selling year 2003-2014)
Model year 2002-2013 Jazz (Selling year 2004-2014)
Model year 2001-2011 Civic (Selling year 2001-2011)
Model year 2002-2012 CR-V (Selling year 2001-2013)
Model year 2003-2012 Accord (Selling year 2003-2013)
Model year 2006-2007 Pilot (Selling year 2006-2008)
Of note, HCPI is advising Honda owners to bring their affected units to any authorized dealerships for airbag inflator replacement. Honda explains that airbags on affected vehicles have an abnormal deployment tendency, involving shrapnels that could rupture out of the cloth upon trigger.
Replacement may take up to 1 hour. Customers are advised to call their preferred dealer beforehand to book for repair appointment; procedure is free of charge. In case of unavailable parts, customers will be listed in the dealer's wait list and will be notified once parts arrived.
Latest News
The brand's best-selling subcompact sedan gets a new, pumped-up look.

Kia Dumaguete will be holding the Family Service Roadshow to take care both your car and your family.

With the new Ranger and Ranger Raptor to be launched soon, it looks like Ford will dominate the segment for years to come.