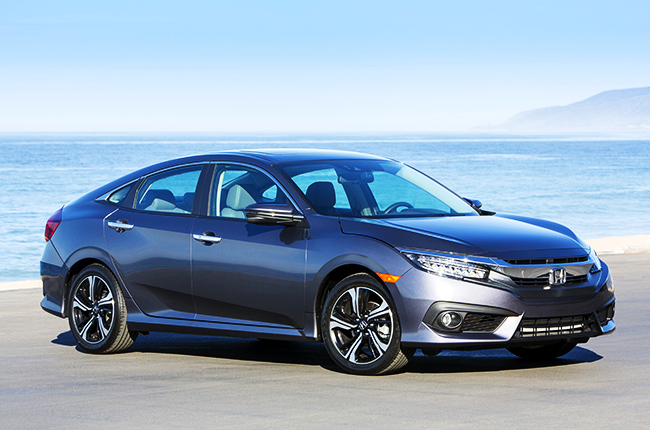 Honda Cars Philippines, Inc. (HCPI), has appointed Noriyuki Takakura as new president and general manager. He will be replacing Toshio Kuwahara, who has been leading HCPI for 3 years.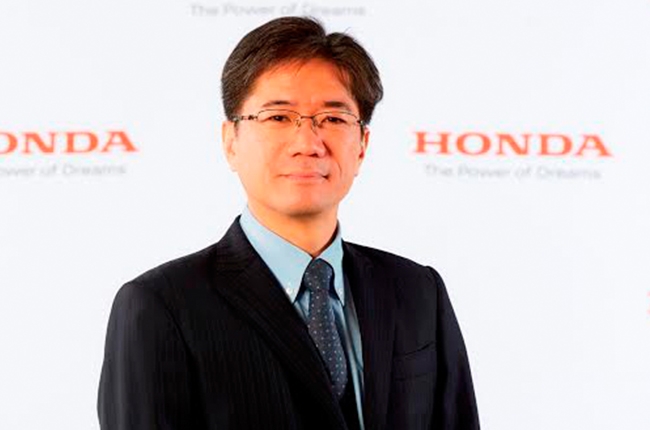 Before being appointed, Takakura was the 4 year-managing director and chief executive officer (CEO) of Honda Australia Pty., Ltd. All in all, he had spent 15 years of working with the Japanese automaker, where he gained expertise in product planning, marketing, and sales.
Meanwhile, former HCPI president Toshio Kuwahara will be leading Honda Vietnam Co., Ltd. (HVN), where he will be assigned to both automobile and motorcycle business units of the Japanese carmaker.
Latest News
The brand's best-selling subcompact sedan gets a new, pumped-up look.

Kia Dumaguete will be holding the Family Service Roadshow to take care both your car and your family.

With the new Ranger and Ranger Raptor to be launched soon, it looks like Ford will dominate the segment for years to come.