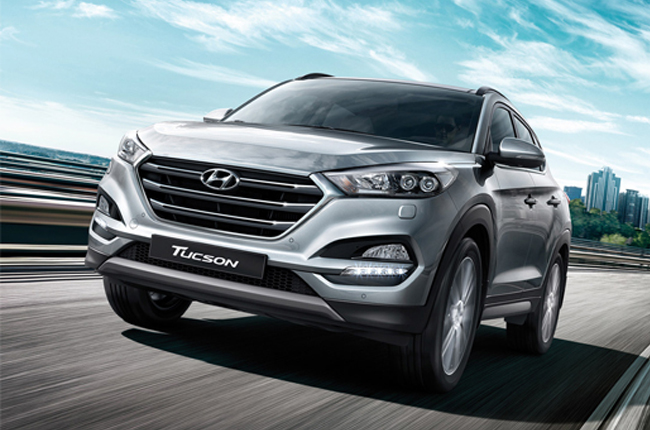 In 2007, Hyundia Asia Resources Inc. (HARI) pioneered the 5-year warranty program in the country. Today, the Korean car maker giant made another remarkable breakthrough in the local car industry as they introduce the new 5 year unlimited mileage warranty.
A first in the country, the new warranty program removes the 100,000-kilometer cap from the previous warranty clause. This means Hyundai cars with more than 100,000 mileage will still be covered by Hyundai's warranty.
Customer satisfaction has always stood at the top of our business goals and, to achieve that, we must always go further. This new warranty program allows us to go beyond the norms and to serve the customer excellently," said HARI President and CEO, Ms. Ma. Fe Perez-Agudo.
Agudo also exclaimed that the Unlimited Mileage Warranty Program shows their commitment to offer new possibilities not only for customers but also for the industry.
The new warranty program only covers Hyundai vehicles that were bought from December 1, 2015 onwards.
Latest News
Isuzu PH aids Excel Trend Group of companies by turning over a QKR truck and D-Max pickups.

Jaguar sends a formal request to Oxford English Dictionaries to update the meaning of the word car to encompass electric vehicles as well.

With most of its lineup updated, Honda Cars Philippines is looking to add one more new unit this September 24, 2019.