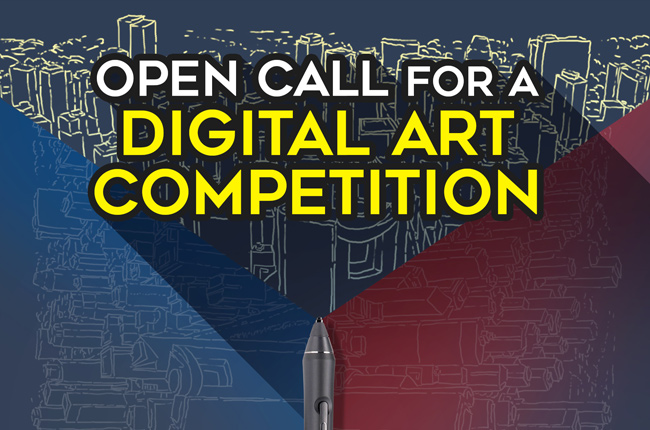 Aside from positive sales performance, Hyundai Asia Resources Inc. (HARI) is geared to support local artists. As such, HARI is holding an open call for its ever Digital Art Competition.
Filipino students and professionals (aged 18 and above) can join the said competition. Interested individuals need to submit a digital artwork that captures the the theme dubbed as "Vision of Future Self."
According to HARI, the preliminary round of its Digital Art Competition is divided into 2 categories: (1) Student (currently enrolled in duly recognized academic institutions for SY 2017-2018) and (2) Professional (working individuals engaged in digital art or design from any industry).
12 shortlisted entrants (comprised of 6 students and 6 professionals) will advance to the final round. Each of the shortlist winners will receive a certificate, P15,000 cash prize, and a "host of PR opportunities in the form of exhibits and print/online features."
On top of that, the grand winner (Gold Award) will receive P80,000, while the 1st runner-up (Silver) will get P60,000, and the 2nd runner-up (Bronze) will bring home P40,000.
Deadline for submission of entries is on October 13, 2017. The awarding of winners will be on December 5, 2017. For more details visit HARI's website.
Latest News
All good things have to come to an end as Suzuki finishes his fourth and final term.

Grab launched its newest feature in Thailand, the Drive Your Car service which lets you have a chauffeur for a drive.

Two heavy hitters have been introduced by the Golden Bowtie to go head-to-head against the Ford Expedition.