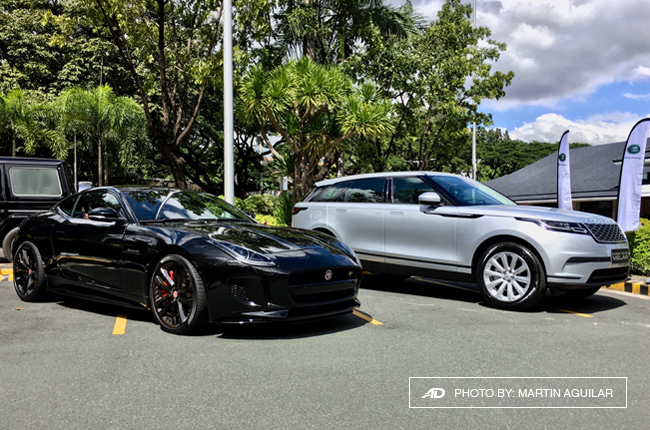 Jaguar Land Rover is back in the Philippines after announcing its new local distributor – Coventry Motors Corporation (CMC).
To make everything official, Jaguar Land Rover Asia Pacific Importers signed a binding contract with CMC, appointing them as the importers of both brands for the Philippine market with immediate effect.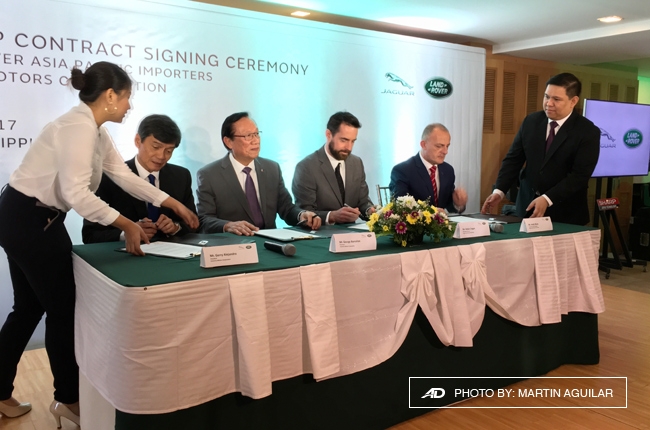 CMC was established earlier this year under the leadership of chairman George T. Barcelon and president Gerardo F. Alejandro.
"We are very excited to have been appointed by Jaguar Land Rover to bring their business visions to life in the Philippine market. We believe that by working closely together with Jaguar Land Rover Asia Pacific, we can bring new life and innovation to the Philippine automotive industry."
CMC says they are now working on appointing its first dealers, which will be announced soon. The company is also planning to open its first dealership in the Philippines by the first quarter of 2018.
During the contract signing, CMC introduced the Range Rover Velar, an SUV that was first previewed during this year's Geneva Motor Show. It sits in the middle of the Evoque and Sport variants, featuring a fresh and younger face in the Range Rover family.
Latest News
Isuzu PH aids Excel Trend Group of companies by turning over a QKR truck and D-Max pickups.

Jaguar sends a formal request to Oxford English Dictionaries to update the meaning of the word car to encompass electric vehicles as well.

With most of its lineup updated, Honda Cars Philippines is looking to add one more new unit this September 24, 2019.