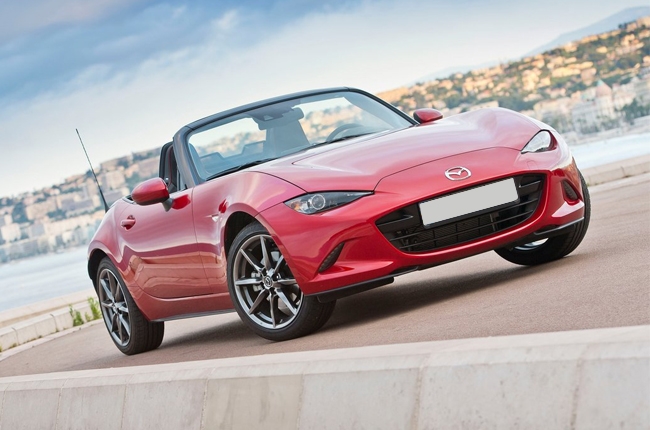 The Australian New Car Assessment Program (ANCAP) gave the award-winning Mazda MX-5 a five-star safety rating. The roadster received 35.2 points out of a possible 37 overall points.
Moreover, the ANCAP scored the MX-5 with 33.72 points out of a possible 36 points in the Pedestrian Protection category.
This is because the MX-5 is equipped with a pop-up bonnet that provides sufficient clearance to prevent the pedestrian's head from hitting the solid parts underneath. It also has an energy absorbing foam in the front bumper beam.
One of the setbacks that the roadster got was from the flaw in its driver's airbag. The head of the test dummy hit the A-pillar and contacted with the steering during the crash. This flaw gave it a major demerit but not enough to pull it down from its five-star rating.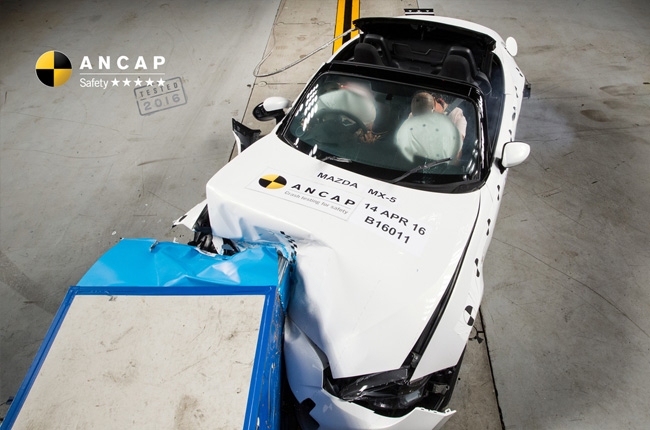 Mazda Australia is currently working with the brand's Japanese engineering team to resolve this airbag problem.
Interestingly, the MX-5 received a four-star rating last year from ANCAP's sister organization, the Euro NCAP. To put things in perspective, the MX-5 that the Euro NCAP used is the same with the one that underwent ANCAP's safety test. However, the Euro NCAP tested a left-handed MX-5 while the ANCAP evaluated a right-handed model.
The main turning point between the two is that the Euro NCAP focused on the absence of driver assistance technology, active lane support, and speed assistance systems.
Check out the MX-5's crash test video below.
For more information about the Mazda MX-5, visit the AutoDeal Car Guide.
Just One More Step To Get Your Quote
Find out more info, request a brochure, or request a quote by sending an inquiry below
Latest News
Hyundai Philippines has recently released its sales results for Q2 2019 and it is an uphill battle

The Foton Gratour was initially launched back in 2015 with a 1.2L engine, but Foton decides to beef it up with 1.5L mill.

BPI wants to partner up with dealerships to help Filipinos get the car of their dreams and promote financial inclusion in the country.