Mitsubishi Motors Philippines Corporation (MMPC) expanded its Sta. Rosa plant to house its own storage facilities.
For this to happen, the car maker invested around P360-million for additional land and construction. The Sta. Rosa plant now has 23 hectares worth of land area and 120,500 square meters of building area, which is 2 hectares and 37,500 square meters more than the original facility.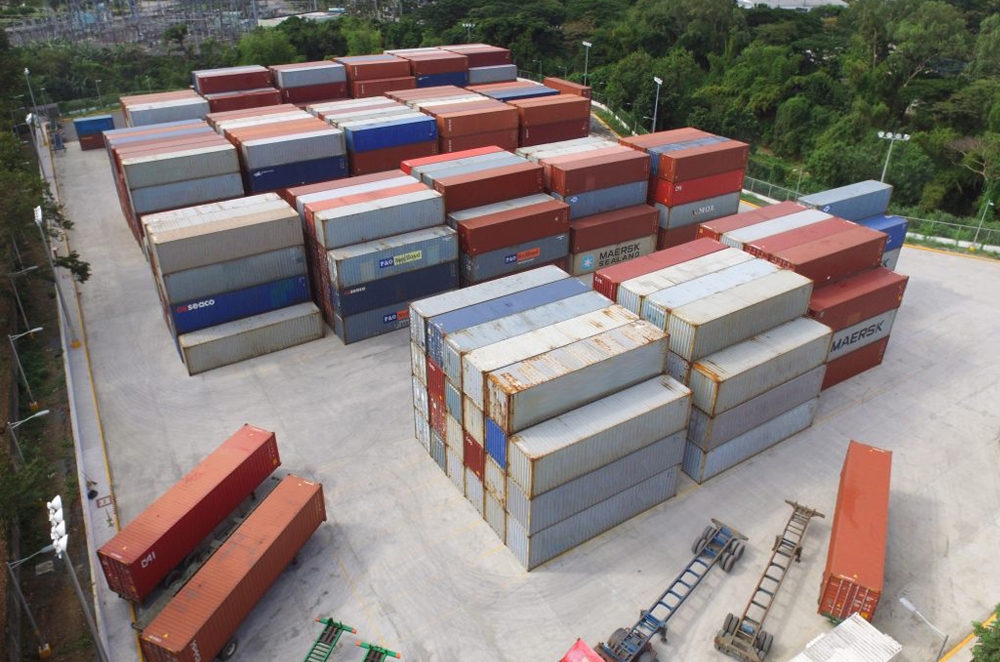 The additional land has been used to build its own container yard and Material Handling Operations (MHO) warehouse instead of leasing 3 storage facilities outside of its plant. These infrastructures started its operations last October 2017.
MMPC hopes that their efforts will help improve local operations and strengthen its commitment with the government's Comprehensive Automotive Resurgence Strategy (CARS) program.
Latest News
Hyundai presents Night Of Lights, now open to the public with an immersive audio-visual drive-through.

This new variant of the Ranger slots over the Wiltrack and just under the Raptor in terms of features and power.

Class 1 vehicles are expected to pay P35, class 2 vehicles are expected to pay P69, and class 3 vehicles are expected to pay P104.
View More Articles