Mitsubishi Motors Philippines Corporation (MMPC) expanded its Sta. Rosa plant to house its own storage facilities.
For this to happen, the car maker invested around P360-million for additional land and construction. The Sta. Rosa plant now has 23 hectares worth of land area and 120,500 square meters of building area, which is 2 hectares and 37,500 square meters more than the original facility.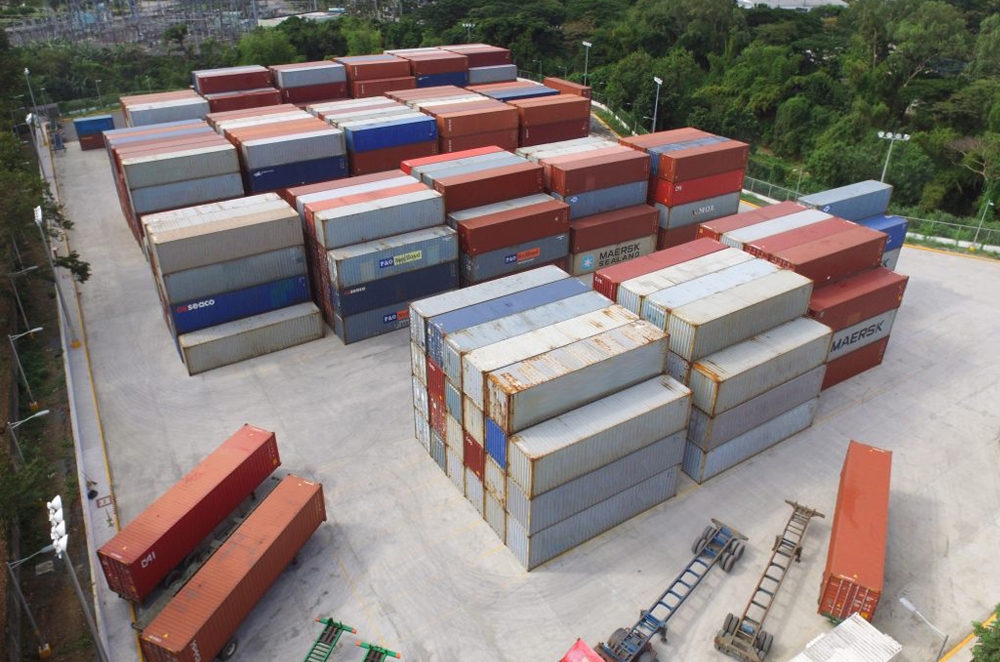 The additional land has been used to build its own container yard and Material Handling Operations (MHO) warehouse instead of leasing 3 storage facilities outside of its plant. These infrastructures started its operations last October 2017.
MMPC hopes that their efforts will help improve local operations and strengthen its commitment with the government's Comprehensive Automotive Resurgence Strategy (CARS) program.
Earlier this year, the Japanese brand started producing its Mirage G4 subcompact sedan locally and even bought its own 2000-ton stamping machine. With this, it's expected that the expansion of MMPC's Sta. Rosa plant will increase local employment.
Latest News
Quite a sad exhibit but hey, at least now we know.

This is a good a time as any to get your hands on a Honda.

Details are still vague at this point, but we're already excited.