The Metropolitan Manila Development Authority (MMDA) has announced that it has added more traffic enforcers to its workforce. The government agency has recently hired 300 traffic auxiliaries to help augment its traffic management efforts inside Metro Manila. The newly hired traffic enforcers have undergone all the proper precautionary measures in order to make sure they are COVID-free, especially during training. The soon-to-be traffic enforcers have also undergone RT-PCR swab tests. Before they are sent out for active duty, the new hires will have to participate in a 15-day training regiment.
The training regiment covers multiple aspects of what the new traffic enforcers will face once they are sent into active duty. These include academic and non-academic traffic management, physical training, and the study of traffic rules and regulations. On top of this, trainees will also go through values formation, study human rights, and will undergo personality development training. Those who successfully pass and complete this training course will be deployed along EDSA and the other major roads within Metro Manila.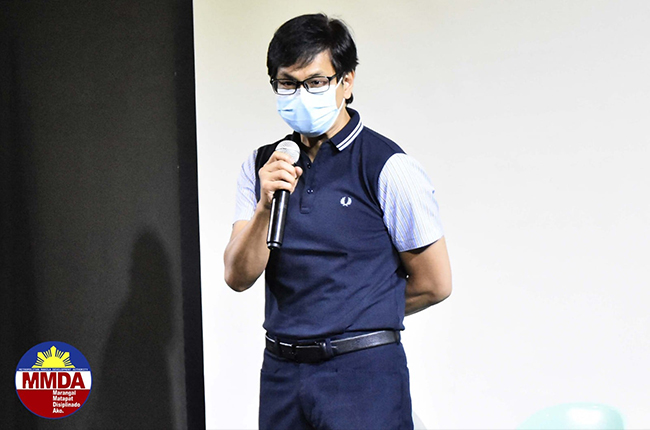 With the influx of new enforcers, the MMDA will be able to achieve its goal of decongesting EDSA and other high-traffic roads. Currently, the MMDA has asked for help from the Philippine National Police - Highway Patrol Group (PNP-HPG) for more people. Despite the MMDA having 2,187 traffic enforcers, 25% of those enforcers are senior citizens. With the pandemic still ongoing, the government agency has exempted its senior personnel from going to work for safety and health concerns.
Along with the 300 new enforcers, the PNP-HPG will also be adding 180 personnel to the MMDA. as they are confident that they will be able to better manage Metro Manila traffic with more enforcers onboard. With more enforcers and personnel available, managing traffic on busy thoroughfares in Metro Manila should become easier, and we could expect better traffic conditions in the coming months.
Latest News
A few months from its first unveiling, the updated Land Cruiser 70 Series now has a three-door version in the UAE.

AC Motors, the official distributor of Kia vehicles has confirmed that the all-electric EV5 SUV will launch in 2024.

After a week of teasers, Kia Philippines has now officially unveiled the refreshed 2024 Seltos for the local market.
View More Articles