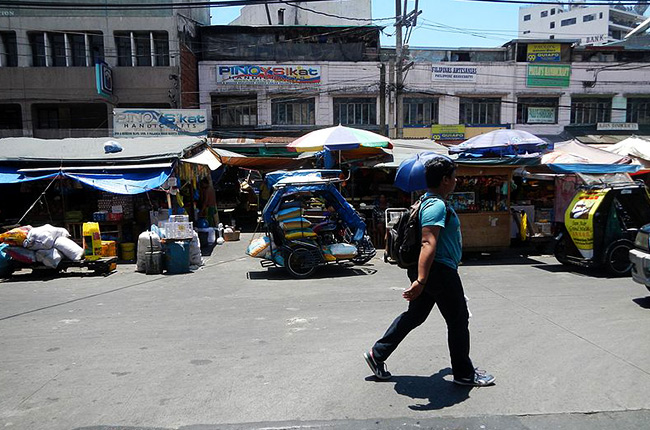 The Metropolitan Manila Development Authority (MMDA) lays out more areas as targets for its clearing operation before this year ends. The operation includes towing and impounding illegally parked vehicles along major roads in Metro Manila.
After its recent announcement about its plan to clear the Roxas Boulevard service road, the agency reiterates that the operation will be duplicated in other neighboring areas. MMDA general manager Tim Orbos said that well-known traffic chokepoints in the metro—such as Balintawak, Cubao, Quiapo, Alabang, Monumento, and Divisoria—will all experience the same fate as Baclaran.
We want to continue these operations and to strike while the iron is hot, so to speak, and while we have the momentum on our side," said Orbos.
In conjunction with the extended number coding scheme, the sidewalk clearing operations in the inner and outer streets of Metro Manila is part of the agency's efforts to clear the highly congested traffic situation in the nation's capital.
Photo courtesy of Judgefloro.
Latest News
All good things have to come to an end as Suzuki finishes his fourth and final term.

Grab launched its newest feature in Thailand, the Drive Your Car service which lets you have a chauffeur for a drive.

Two heavy hitters have been introduced by the Golden Bowtie to go head-to-head against the Ford Expedition.