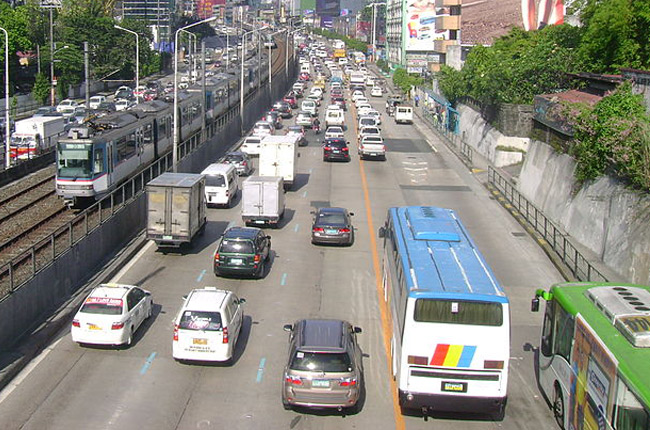 MMDA announced that the Inter-Agency Council on Traffic (I-ACT) will be suspending the Unified Vehicular Volume Reduction Program (UVVRP), also known as the number coding scheme, for private vehicles this coming Friday, Dec. 23.
Furthermore, the UVVRP will also be lifted again on the 29th (Thursday), in consideration of the observation of Rizal Day.
Initially, the MMDA has lifted the number coding for provincial buses on December 22, 23, 29, as well as January 2, 2017 from 1 p.m. onwards. MMDA said the number coding for the provincial buses will be lifted on the said dates due to the anticipated Holiday season "exodus" of Metro Manila residents.
Photo by: Patrickroque01
Latest News
Quite a sad exhibit but hey, at least now we know.

This is a good a time as any to get your hands on a Honda.

Details are still vague at this point, but we're already excited.