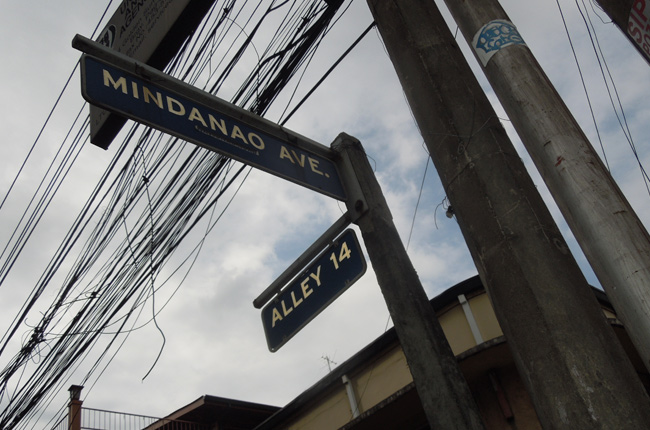 In line with the news that road constructions will be done at night, the Metropolitan Manila Development Authority (MMDA) gives a heads up to motorists, especially those who will be traversing Quezon City.
From March 3 to 6, 2017 (Friday to Monday), the MMDA will be repairing and re-blocking major roads in the mentioned city. Don't fret, though, as the construction works are scheduled from 11:00 p.m. to 5:00 a.m., when there is relatively less volume of cars.
The affected areas are below.
Mindanao Ave. southbound (from Mindanao Ave. Bridge to Tandang Sora Ave.)
Quirino Highway southbound (from Mindanao Ave. to Bernardino St.)
Commonwealth Ave. (from Don Jose Ave. to San Simon St.)
Congressional Ave. Extension westbound (from Shell to Mira Nila Gate)
Motorists who are to use the mentioned streets and avenues are advised to take necessary alternative routes.
Latest News
The mobile app aims to make car usage easier for Toyota vehicle owners

Japan's Car of the Year goes back to a Japanese vehicle, taking the accolade out of the Volvo XC60's hands.

More reasons to buy a Ford Explorer.