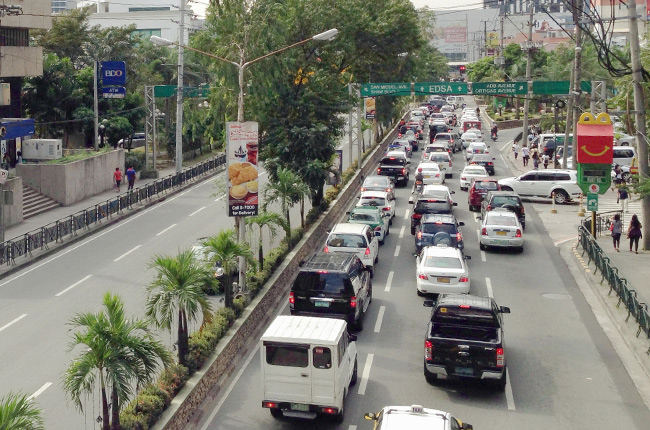 Remember the High Occupancy Vehicle Lane (HOV) introduced and abolished by the Metropolitan Manila Development Authority (MMDA)? The government of Pasig City will be adopting the same idea to hopefully solve the traffic congestion along the 3-km stretch of Julia Vargas Avenue.
Although the proposed traffic scheme is similar to the HOV Lane by the MMDA, the number of passengers that are allowed on the Carpool Lane differs. At least 4 passengers are required for a car to use the designated lane. Vehicles with tinted windows will be subject to inspection, requiring drivers to roll their windows down.
Unlike EDSA, Julia Vargas Ave. will utilize three lanes. The leftmost lane will be for motorcycles and private vehicles with one to three passengers, the middle lane as carpool lane for vehicles with 4 or more passengers, while the rightmost lane will be for bicycles (bike lane).
A violation will net a P500-peso fine, as well as confiscation of the driver's license. However, local authorities will not charge erring motorists for the first month and will just issue verbal warnings. The Carpool Lane is expected to be implemented on February 28, 2018, which is two weeks as of this writing.
Source: ABS-CBN Facebook page
Photo courtesy of RioHondo.
Latest News
Set to rise in 2024, the CCLEX Drive & Dine will combine the diverse flavors of the region in one convenient location.

Astara Philippines appoints Arlan Reyes as the brand head for two car brands under its distributorship, JMC and Peugeot.

Ford has a reason for you to be jolly this Christmas. For its Year-End-Sale, the Territory and Ranger are on promo.
View More Articles