Peugeot has given us a glimpse of the brand's future by revealing the next-generation i-Cockpit interior layout. The French automaker said that the new design introduces "total sensory stimulation" for an enhanced driving experience.
The next-generation i-Cockpit shows Peugeot's new interior design direction for future models. It is fitted with a fully customizable 12.3-inch high-resolution digital screen that is positioned in the driver's line of sight. This screen displays information in the driver's line of sight, enhancing driving safety.
It also comes with a tablet-like 8-inch touchscreen placed right in the middle of the dashboard. The tablet-like touchscreen also serves as the vehicle's infotainment system featuring new interactive technology, increased responsiveness, Apple CarPlay, Mirrorlink, and Android Auto software compatibility.
In addition, the screen also features 3D navigation, voice recognition, and automatic text reading.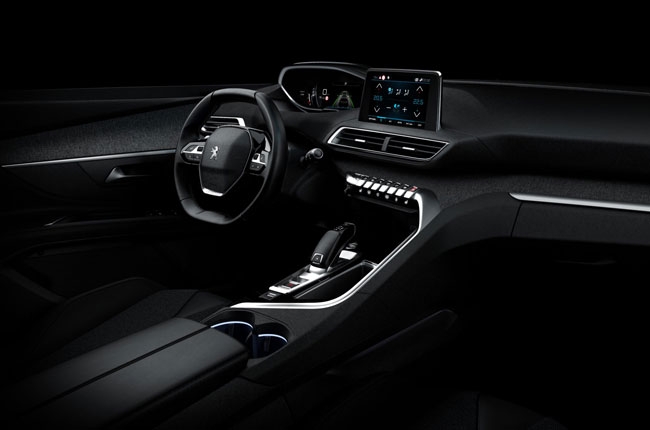 The steering wheel has also been restyled, making it more compact as well as give drivers more leg space for additional comfort.
Of note, Peugeot explained that its new interior layout retains certain features found on models such as the 208, the 2008, and the 308.
There have been no reports yet as to when Peugeot will debut the next-gen i-Cockpit to its production models.
Do you like the French automaker's new interior layout?
For more information about Peugeot and its vehicles, visit the AutoDeal Car Guide.
Latest News
The Department of Public Works and Highways acquires their right-of-way for NLEX Harbor Link Segment 10.

Volkswagen shall be able to quickly deploy a high volume of EVs in China.

It would have been the best place to convince yourself or your family that you need a Mini in your life.