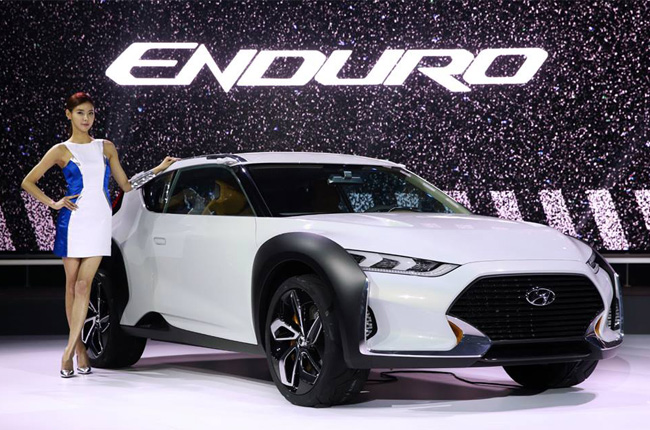 Over 37 car brands from 9 countries and 21 motorcycle brands from 8 countries participated in the 33rd Thailand International Motor Expo. Along with these, the Hyundai Enduro concept made quite an impression.
With its black wheel arches extruding from its sides, hexagonal grille extending to its bumper, and mean-looking headlights, this 3-door crossover SUV is one of the concept cars that stood out at this year's Motor Expo.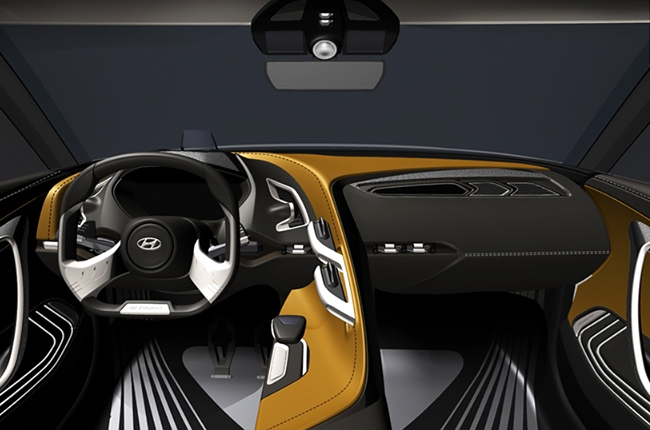 Based on the rendered graphics, the interior sports a two toned theme and features a flat-bottom steering wheel. Moreover, the cockpit-like interior of the car is more solidified by the center console dividing the passenger side from the driver's seat.
Under its hood is the 2.0L direct-injection version turbo engine in automatic transmission. However, the official power output details are yet to be announced by Hyundai.
For more information about Hyundai and its vehicles, visit the AutoDeal Car Brands page.
Latest News
The number of road deaths and accidents in the PH has been on the rise, most of them motorcycles.

A new hybrid vehicle is set to be offered locally. With unstable fuel prices taking its toll, is it about time that we make the switch?

Volvo XC60 handed the Japan car of the Year throne to its smaller sibling, the XC40.