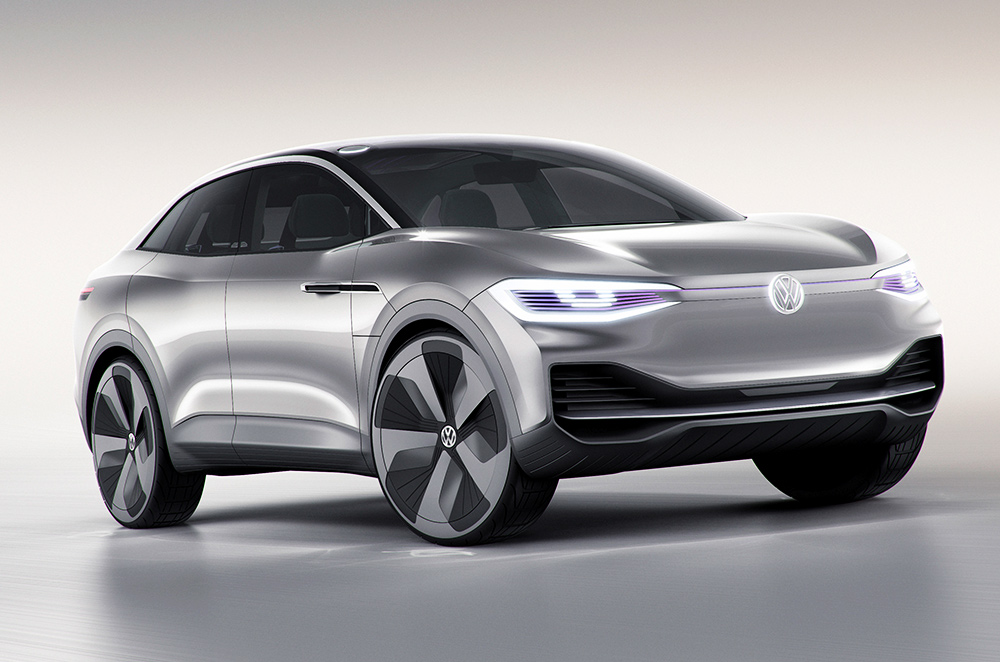 German automaker Volkswagen and Information Technology giant IBM announced a partnership intended to develop digital mobility services named as "We Commerce." The collaboration will last for 5 years, which will allow VW to use IBM's hybrid cloud.
According to IBM general manager Dirk Wollschlager, the objective of the partnership is to build an open marketplace for developers that will serve as a host for future joint digital platform. It will be an integrated service that will provide recommendations to the driver in a real-time environment. This is made possible with the use of the data learned from the driver's preference and habits.
"In the course of the partnership, we will cooperate closely with Volkswagen to bring greater intelligence to digital mobility services and ensure faster implementation of new ideas. Volkswagen will benefit from our long-standing industry expertise, our cloud services and our AI-based Watson technologies as well as our digital design know-how."
Drivers are not the only beneficiaries of the product. 3rd party users such as hotel sectors, restaurants, filling station chains, and retailers may also use the We Commerce to reach targeted individuals with their offers.
The cooperation will be part of Volkswagen's Future Automotive Supply Track (FAST) program. It will be designed to allow interchange with suppliers in the near future. In addition, Volkswagen will also be able to develop market-specific services through their use of the IBM Cloud Services Catalog.
The project will be operated by a Volkswagen Cloud and an IBM hybrid cloud, which will expand the basic services of VW's digital platform. Of note, it may include additional micro-services like machine-learning and a wide variety of cognitive capabilities.
Latest News
New platforms are being developed for their future EVs.

Hyundai's latest EV is the brand's 2019 concept vehicle that has officially made its way into production.

With an award win in the U.S, it's not hard to see how the Hyundai Venue available locally could be a great hit in the making.
View More Articles