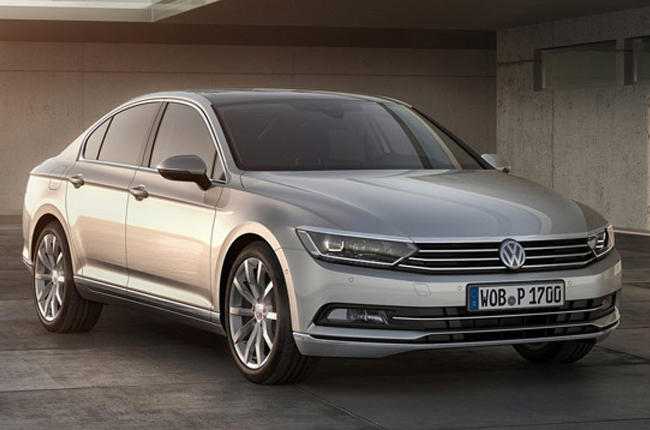 Volkswagen has a knack for creating some of the most smile-inducing car commercials. One of which is this cool 45-second ad showing their clever take on the hand-drawn music video of the iconic '80s song called "Take On Me" by the band A-Ha.
The video features the same opening sequence of the original music video except that the Volkswagen Passat joins right in the middle of the race. Will the Passat win? Find out on the video below.
For more information about the Volkswagen Passat, please visit the AutoDeal Car Guide.
Latest News
The new Mazda2 will reportedly be a rebadge global version of the Toyota Yaris granting it access to Toyota's hybrid technology.

The new Montero Sport could also be co-developed with Nissan as both companies may soon share the same SUV platform.

Some areas, however, will remain under MECQ until the end of May.
View More Articles