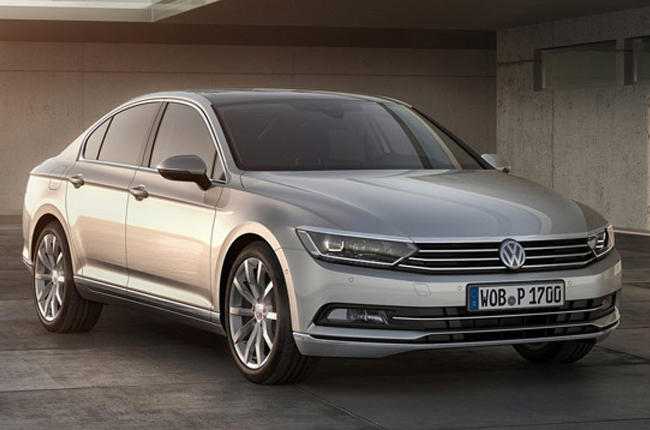 Volkswagen has a knack for creating some of the most smile-inducing car commercials. One of which is this cool 45-second ad showing their clever take on the hand-drawn music video of the iconic '80s song called "Take On Me" by the band A-Ha.
The video features the same opening sequence of the original music video except that the Volkswagen Passat joins right in the middle of the race. Will the Passat win? Find out on the video below.
For more information about the Volkswagen Passat, please visit the AutoDeal Car Guide.
Request More Information about the Volkswagen Passat.
Find out more info, request a brochure, or request a quote by sending an inquiry below
Latest News
This is quite a progress for the brand, given the short span of time. Proving that GAC is indeed China's fastest growing automaker.

It's going to be an exciting year for Kia as three new models are underway for the South Korean marque.

The Diamond brand is finally joining the partnership between Nissan, Renault, and Daimler.