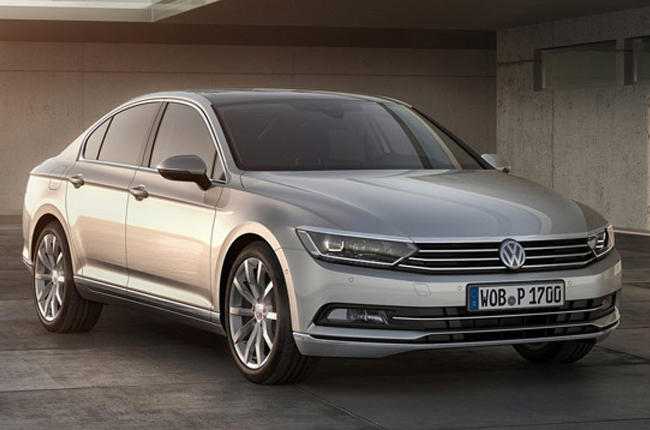 Volkswagen has a knack for creating some of the most smile-inducing car commercials. One of which is this cool 45-second ad showing their clever take on the hand-drawn music video of the iconic '80s song called "Take On Me" by the band A-Ha.
The video features the same opening sequence of the original music video except that the Volkswagen Passat joins right in the middle of the race. Will the Passat win? Find out on the video below.
For more information about the Volkswagen Passat, please visit the AutoDeal Car Guide.
Latest News
Not to mention, it's a whole lot sexier than before.

Deliveries of Volvo's premium compact SUV will start early 2018.

Diageo partners up with the United Nations to push its campaign against drunk-driving in reducing the numbers of road crash fatalities.