In 2018, Mitsubishi Motors Philippines Corp. (MMPC) had sold a total of 13,502 units of the Xpander, making it the best selling small multi-purpose vehicle (MPV) from the Japanese automaker.
Within a span of 10 months in the market, the Xpander had outpaced its rivals in terms of sales. The model was introduced locally in the first quarter of 2018 as an entry into the small MPV segment which is also populated by the likes of the Toyota Rush, and Honda BR-V, to name a few.
Within the first few months, MMPC received thousands of reservations. With a few awards under its belt as well, the Xpander did well to capture the Philippine market. The model drove Mitsubishi's sales to greater heights with the brand's market share modestly improving as a result.
One model does not make a brand however, and the Xpander's 13,502 units is just a fraction of the 67,512 total units sold under the Diamond Motor's emblem. Mitsubishi's total unit sales account for 18.99% of Philippine market share. Considering the drop in total sales however, the brand's market share slightly improved, allowing Mitsubishi to retaining their position as the second best selling automotive brand in the archipelago.
Post Tax Reform for Acceleration and Inclusion (TRAIN) Act, MMPC ended up phasing out two of its bestselling models, the Mitsubishi Adventure, and the Mitsubishi L300. The removal of these two nameplates accounted for the decline in sales volume.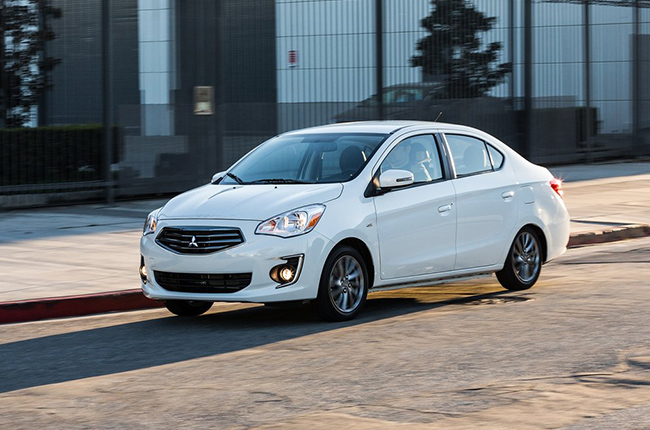 While other models were removed from the lineup, other nameplates performed better. The Philippine made Mirage G4 increased in unit sales by 14% with 14,180 units of the small passenger sedan being sold. MMPC had also recorded an improvement in sales for its Strada. The brand sold a total of 4,561 double cab pickups for 2018, compared to only 3,663 units sold back in 2017.
With the strong supply and demand of the Xpander and with the introduction of the New Strada, we look forward to a more progressive year.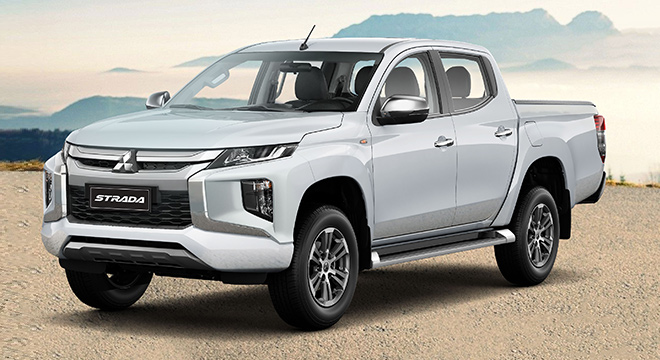 Mr. Nakajima also adds that the new Strada will bring back the market's enthusiasm for the aging model. It will also improve the market presence and market share of Mitsubishi vehicles under the segment.
MMPC is also looking to strengthen its lineup this year. The brand plans to update its older models with newer face-lifted versions, likely injecting its 'Dynamic Shield' design into the mix. Apart from new models, MMPC is also working hard to better its after sales service. Aiding customers in better maintaining their Mitsubishi vehicles.
Latest News
BDO, together with Waze, crown Catriona Gray as the next celebrity Waze voice.

Hino PH inaugurates its new technical support and training center. The center promises to better serve its customers and provide comprehensive servicing for all Hino vehicles.

Toyota now lets you buy your very own race car, purchasing a Vios OMR car automatically grants you entrance into the circuit race of the Vios Racing Festival