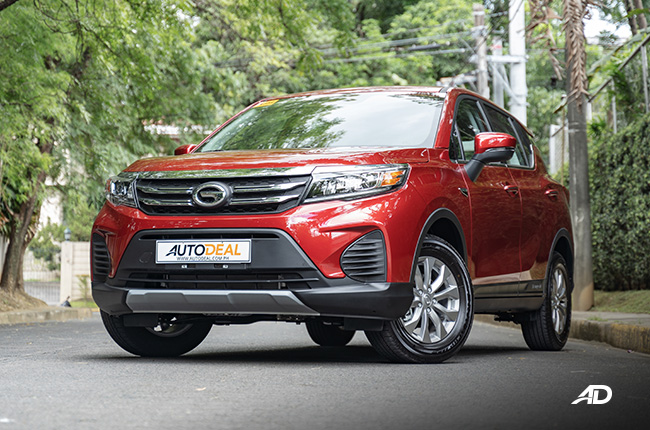 Latest Features
From an accessory that was used for smoking to a now much-needed device to keep your phone charged. Here are a couple of possible reasons why your 12-volt socket could fail.

Swerving has a controversial history in the Philippines, and motorists would do well to know the truth about it.

We were able to see and identify the common traffic violations in the Philippines that are often breached by many drivers in Metro Manila.
View More Articles