Automotive journalism and photography are like peaches and cream, peanut butter and jelly, or Kobe Bryant and Shaquille O'Neal – they almost always go hand in hand. After all, how can you tell a good story without a proper and compelling image to go with it, right? With the increasing reliance of people in technology, the internet has become more visual than ever.
As the cliché goes, a picture paints a thousand words, and that's why it's the perfect medium to communicate ideas to the readers even without saying a single word.
With that in mind, we make sure that our car reviews, first drives, and feature articles always come with great photos. From golden moments to moving night shots, we strive hard to combine our passion for both photography and cars with one goal in mind: to bring out the best in every vehicle, no matter what the brand is.
Call it sentimental or nostalgic, but our editorial team has gathered and picked the top 20 car photos from 2018, mostly those that were closest to our hearts. Hope these photographs could inspire you just the way they inspired us.
Chevrolet Trax
The American bow tie, drenched in rainwater yet still striking in gold.
Ford Mustang
A stallion caught galloping in the night.
Ford Ranger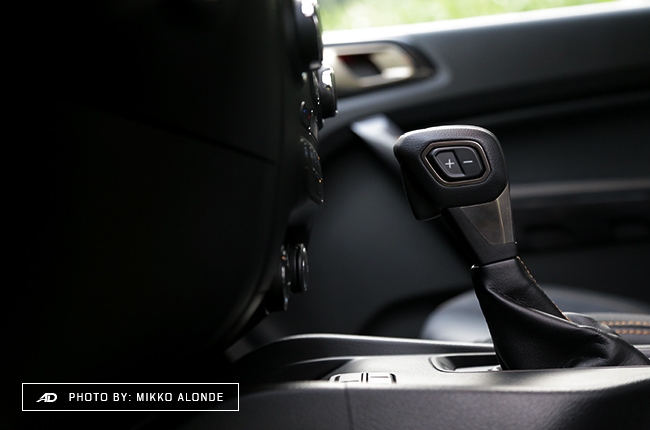 Seeing things from a different perspective.
Ford Ranger Wildtrak
Honda Civic Type R
The forbidden fruit, out in the open.
Honda CR-V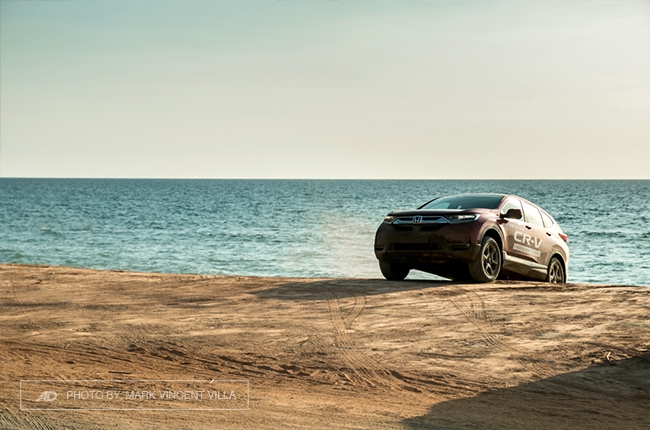 Guess it took the plunge.
Honda Jazz
JAC S2
Kia Sportage
Lexus LC 500
Lexus LS 500
Lashes or whiskers – you choose.
Lexus RX 350
Break a butterfly on a wheel.
Mazda MX-5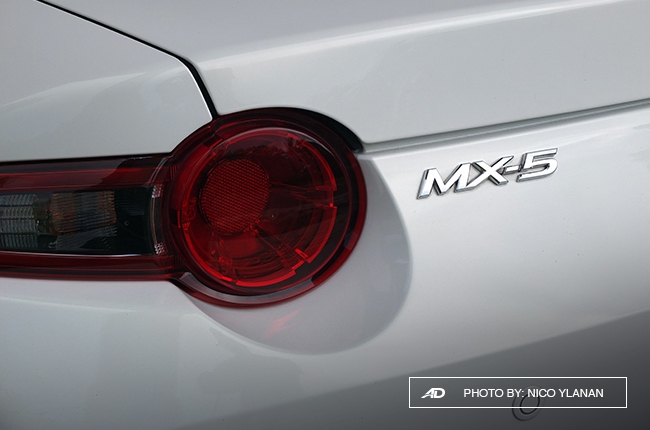 Starting with a clean slate.
Mercedes-Benz GLC
MG ZS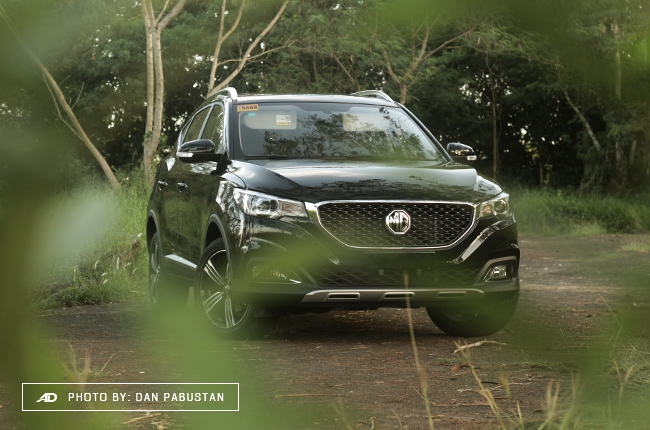 Mitsubishi Montero Sport
Nissan Terra
Nissan X-Trail
Peugeot 3008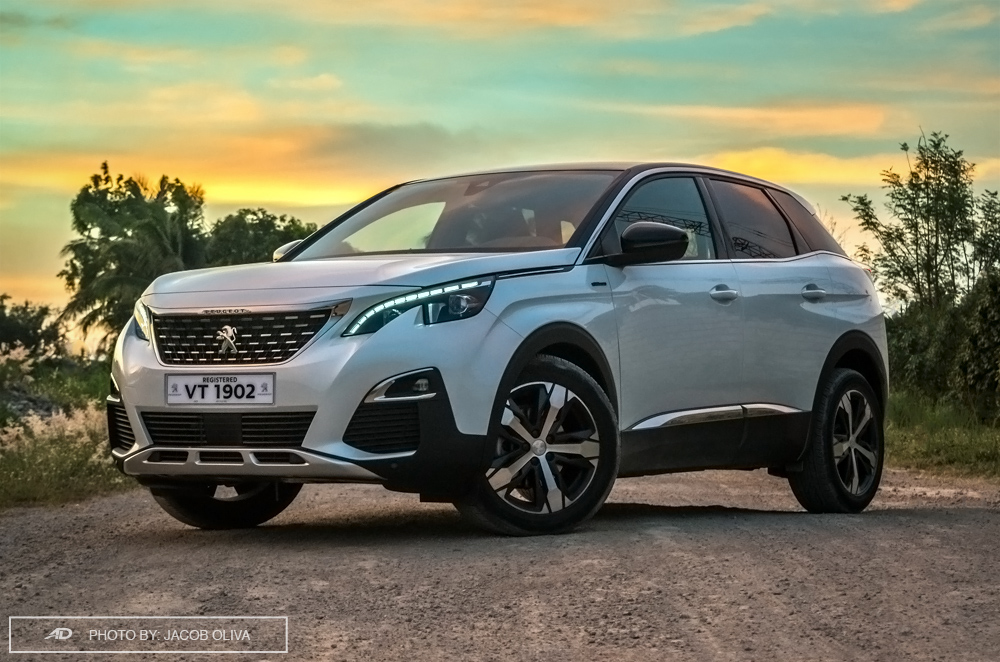 Subaru Impreza
Just One More Step To Get Your Quote
Find out more info, request a brochure, or request a quote by sending an inquiry below
Latest Features
The Mazda3 is a car held in high regard here at AutoDeal, but just how good is it?

Chinese cars are coming up in popularity, and filling in a gap in the market that other brands can't, here's the data.

From Manila to the City of Pines, we give you 5 reasons why you shouldn't overlook the Volkswagen Lamando.