It's May 4 and for Star Wars fans, this marks the annual, unofficial International Star Wars day. The celebration holds witness to social media posts from fans worldwide – all for the love of the movie franchise.
As fans of Star Wars ourselves, we tapped our resident custom shop gurus (a.k.a. graphic designers) to go out of their way and reimagine cars as iconic Star Wars characters. We really want to outdo the 2017 Nissan Rogue: Rogue One Star Wars Limited Edition.
They did a pretty great work, but can you guess which iconic characters inspired these custom paint jobs?
CLUE: One of the greatest Sith Lord and the center of the movie franchise's plot. If you don't get this one, you might as well stop reading this article and watch the 8 movies again.
CLUE: Another giveaway. He may be small and old, but his full control of the force arguably makes him one of the greatest Jedi that ever lived. Get this, you must.
CLUE: We still believe that this droid is the key to balancing the force. Please ignore – just another ridiculous fan theory…or is it?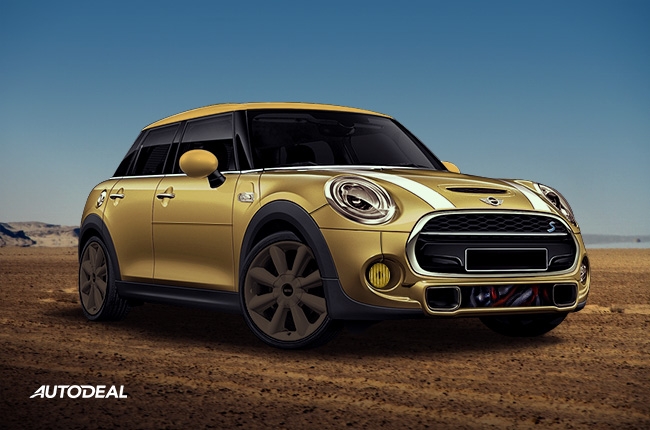 CLUE: One of the longest surviving character of the franchise. He's a droid translator that the main antagonist/protagonist made out of junk.
CLUE: A clumsy Gungan from the planet of Naboo, he later became a military commander during the Clone Wars. He ganna be disappoint yousa no getin dis one.
CLUE: This is something you shouldn't miss. Pun intended.
Did you get all 6? If yes, congratulations, you're a certified Star Wars fan! Now, go ahead and share this to your friends. May the 4th be with you.
Answer key: Darth Vader, Yoda, R2D2, C3PO, Jar Jar Binks, Storm Trooper
Latest Features
Here's a quick guide on how to contest a No Contact Apprehension Notice of Violation specific per city.

Remember that road surfaces can get slippery when wet and driving in the rain takes more concentration than driving in the dry.

Getting insurance for a modern MPV like the Geely Okavango is the right call to make. Here's how much it would cost.
View More Articles