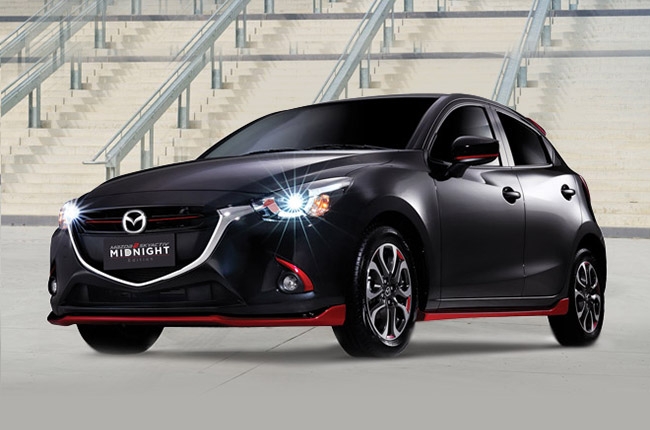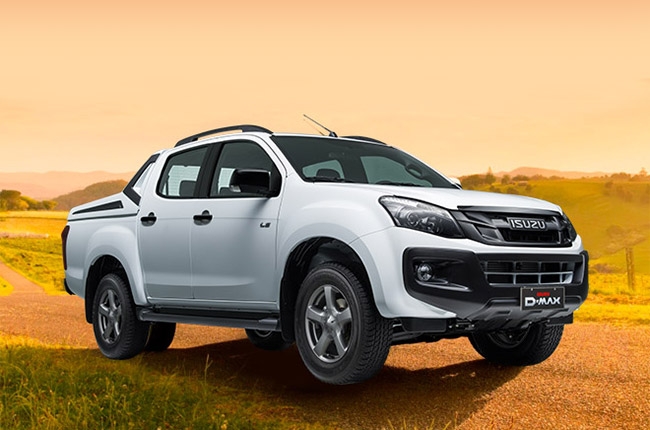 Latest Features
Brakes are very important, and should never be neglected. Here are a few things to keep a note of to determine if you're due for a service.

There are many models on offer in the Philippines, but here are 10 of the best that we have driven.

With two variants to choose from, we have created a quick guide to see which one suits you best.
View More Articles