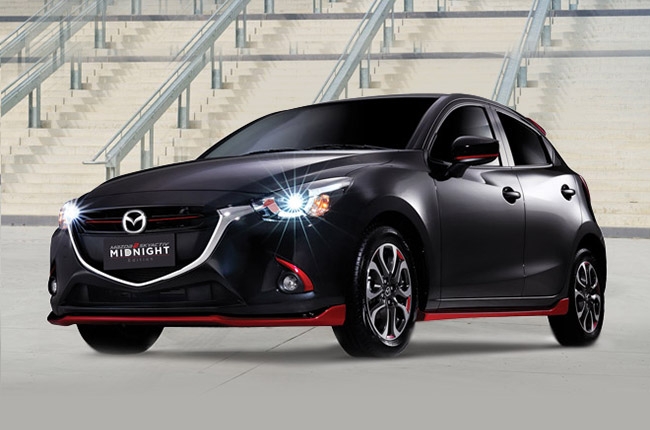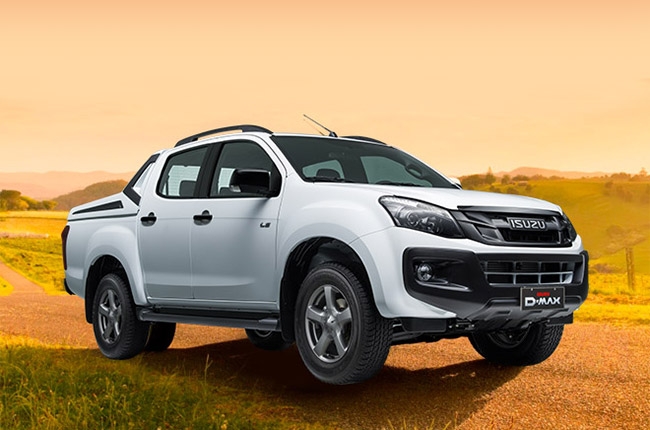 Latest Features
Before you buy an electric vehicle in the Philippines, remember these few quirks and pointers.

Midsize SUVs in the Philippines are best sellers because of their high ground clearance, frugal diesel engines, and space for seven or a lot of cargo.

Insurance is not just a requirement. We go over the purpose of such an important item when purchasing a car.
View More Articles