We've published a number of local and foreign automotive news for the last 120 hours. In case you miss it and before you go for a long weekend, here's a recap of the notable automotive news.
Local News Recap
Porsche PH launches 718 Boxster, 718 Cayman
PGA Cars, Inc., the official importer and dealer of Porsche vehicles in the Philippines, has launched the 718 Boxster and the 718 Cayman. Both models feature Porsche's design trait, a combination of luxury and sporty appeal. The 718s are powered by a 4-cylinder mid-mounted flat engines and comes in either 2.0L or 2.5L engines. The former delivers 300 hp and 380 Nm of torque while the latter generates 350 hp and 420 Nm.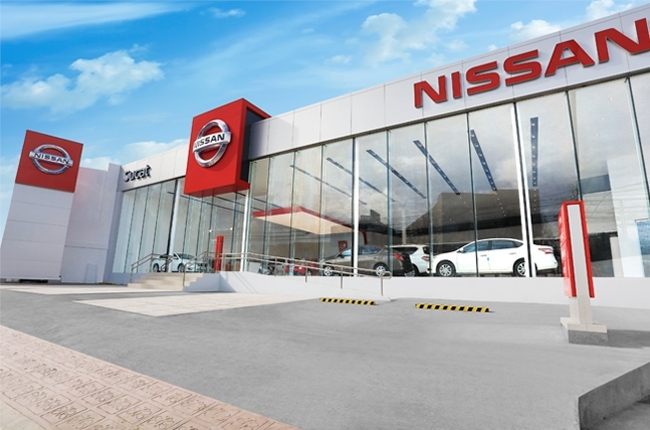 Nissan PH opens new Sucat dealership
Nissan Philippines, Inc. (NPI) has opened the new Sucat dealership, located at Dr. A. Santos Avenue. It features the brand's global visual identity dubbed as Nissan Retail Environment Design Initiative 2.1 (NREDI 2.1). NPI said that the NREDI 2.1 intends to unify different markets under one visual identity. Aside from having a uniformed look, the NREDI 2.1 intends to enhance customer experience through premium comfort and innovative services.
Foreign News Recap
Mercedes-Benz Concept X-Class pickup revealed
Mercedes-Benz has finally revealed the Concept X-Class pickup in Stockholm, Sweden. It previews the Nissan Navara-based production version, which would debut late 2017. The German automaker said that the Concept X-Class is the first premium pickup to combine the best of two worlds. In order to live up to that description, Mercedes-Benz's pickup concept comes in two design variants: Stylish Explorer and Powerful Adventurer.
Mercedes-Benz is mum about the exact power output rating of the X-Class concept. However, the company said that the top-of-the-line model would be powered by a V6 diesel engine mated to a 4MATIC permanent all-wheel drive.
MINI reveals all-new Cooper S E Countryman ALL4 plug-in hybrid
MINI has revealed its first hybrid vehicle – the all-new Cooper S E Countryman ALL4. It can run on full electric at highway speeds and can be charged at a power socket like a regular appliance. Powering this vehicle is a 1.5L 3-cylinder gasoline engine and an electric motor. The combined power output of the Cooper S E Countryman ALL4 is 221 hp and 385 Nm of torque. MINI adds that the vehicle can run on pure electric with a top speed of 125.5 km/h up to 38.6 km.
For more of the latest automotive news, visit the AutoDeal Blog section.
Latest News
Suzuki's final leg of its Jimny activation event is happening near the end of March, and it is filled with activities and games for you to enjoy.

Hyundai Las Piñas is rolling out its Mula sa Puso promo for their H350 and Reina.

Prices, full specs, and availability of the SkyActiv-X engine will be disclosed soon.