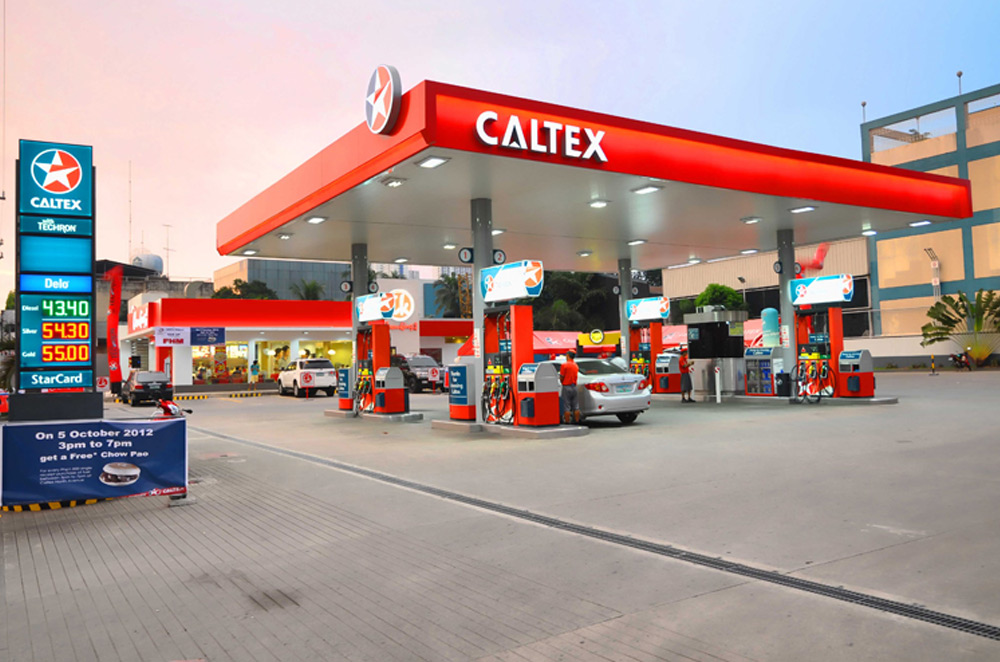 Chevron Philippines, Inc. (CPI) just brought in their Euro 4 compliant Caltex with Techron gasoline and diesel fuels. Initially offered in Metro Manila and other major cities, these are expected to hit nationwide availability by January 1, 2016.
Proven to maintain the cleanliness of the engine's essential components, Caltex with Techron helps to improve engine performance and provide smoother operation. Moreover, it has specially-formulated ingredients that help improve fuel economy and lower fuel emission.
Aside from passing the strict Euro 4 standards for cleaner fuel, Caltex with Techron also complies with the Philippine Clean Air Act and the mandated use of environment-friendly fuels that qualify specific emission standards a.k.a. the Department of Energy Circular No. DC2015-06-0004.
Latest News
That makes three performance oriented vehicles for the Japanese manufacturer.

Volkswagen felt a little sick about having just five colors for the Golf R and decided to add 40 more.

Paul McCartney-commissioned Minis for Penny Lane's promotion is now tagged and can be yours.