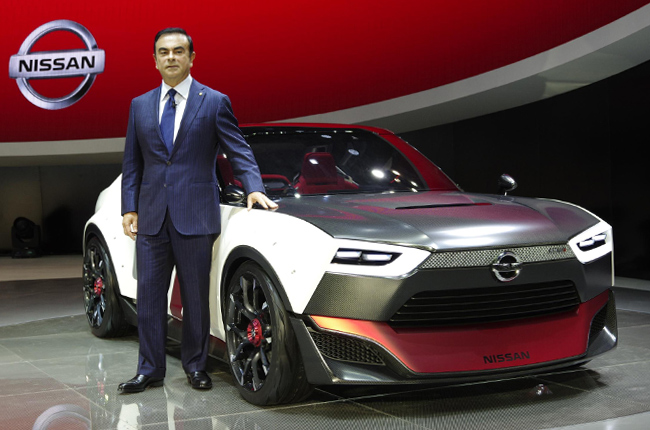 Carlos Ghosn is stepping down as Chief Executive Officer (CEO) of Nissan Motor Co. after being the brand's big boss since June 2001. Hiroto Saikawa, who has been with Nissan since 1977, will assume the position of CEO effective April 1, 2017.
However, Ghosn wouldn't go in vacation as he will continue to be Nissan's Chairman of the Board of Directors. Subsequently, Automotive News reported that Ghosn would retain his role as Chairman and CEO of Renault and Renault-Nissan Alliance.
In addition, Ghosn will remain as the chairman of Mitsubishi Motors, the latest company to be part of the Renault-Nissan Alliance.
I am confident that the management team I have developed at Nissan over the past 18 years has the talent and experience to meet the company's operational and strategic goals. Having recently taken on new responsibilities at Mitsubishi Motors…I have decided that the time is right for Hiroto Saikawa to succeed me as Nissan's CEO," Ghosn said.
On the other hand, Saikawa has been the co-CEO of Nissan after the brand acquired a controlling stake in Mitsubishi.
Latest News
It exemplifies Honda's commitment to achieving its 'Electric Vision' strategy.

EDSA traffic flow is now close to what it is during the holiday season.

It is still a tentative list but it gives you a general idea of what to expect.
View More Articles