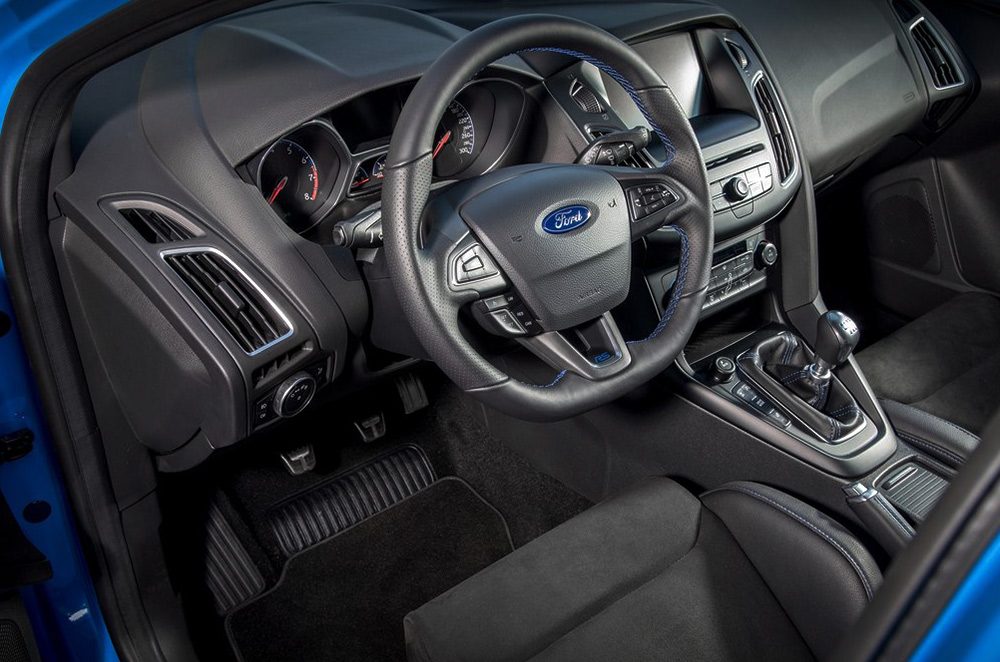 Can you imagine having a car without steering wheel and pedals? Yes, that seems to be possible with the Blue Oval brand. The American automaker Ford Motor Company filed this patent that any futuristic and tech savvy people will surely love.
In the patent application, Ford mentioned the possibility of producing a removable steering wheel and pedals, and it will come as an option as requested by the customers. It will have a separate cabin that will house both, while locking points will keep the items in place and connection locations will be hidden through the help of trim pieces.
Ford stated that with the use of splined shaft, the steering wheel could still have a physical connection to the road. We also learned that using steer-by-wire technology is simpler but some problems may occur. We could only hope that improvements would be done to make steer-by-wire function better.
For safety, you don't have to worry as there will be 2 frontal airbags (1 in the steering wheel, 1 in the dashboard). There will also be a sensor that will detect the correct position of the tires and will set up the correct airbag in case of a collision.
As for the pedals, Ford also suggested the use of fasteners and spring-load snap for mounting the removable pedals, which could alternatively be electronic.
United States Patent and Trademark Office has officially published the patent this month. As expected, Ford will more likely keep this idea exclusively for driverless models. Good times.
Latest News
A report suggests that Mazda has greenlit rear-wheel drive, inline-six sedan, thanks to the CX-60 and CX-90 sales.

The LTO reports that the 13-million vehicle plate backlog could be addressed by as early as 2025 or as late as 2026.

Isuzu Philippines Corporation has just previewed an upcoming limited edition of the D-MAX on their social media pages.
View More Articles