Volkswagen Golf continuous to lead the brand's sales as it distributed over a million this year. Among the 3 variants of the said model, the Golf hatchback gathered the most sales in its segment in Germany and Europe.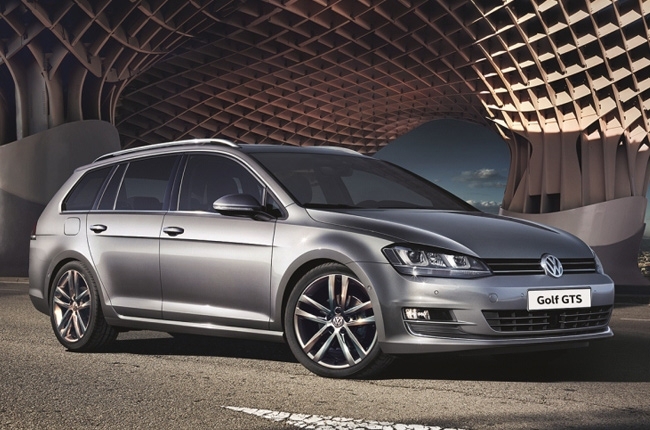 In the 7 generations of the Golf, it has already sold over 34 million units up to this day. This figure is a huge factor in establishing the nameplate's reputation. Moreover, the GTS wagon variant contributed a strong record in the Golf family with more than 11% sales growth compared to 2016.
Following the track of Golf, Tiguan also made a notable sales of about 730,000 units around the world, which accounted to 40% increase compared to last year. Even its long version Tiguan Allspace, which was just released this year, had already made an impact in the success of the brand.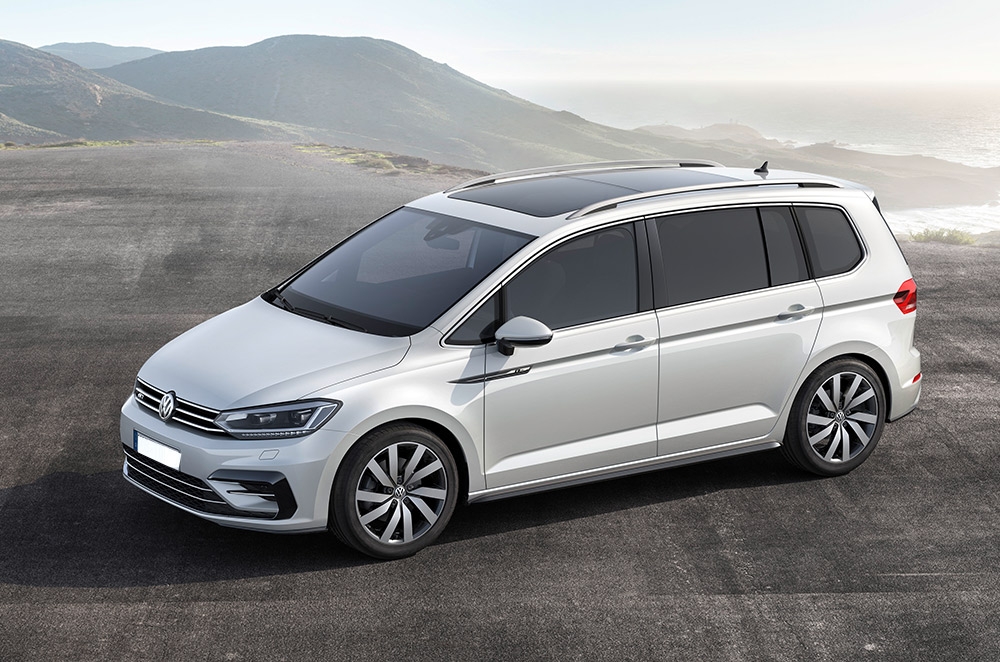 The Touran, on the other hand, gained an estimate of 150,000 units sold throughout the world. According to the company, it remains to be the one of the top model in the German MPV segment.
Latest News
CleanFuel and Dominic Roque renew their contract for the Formula V1 race happening in Clark International Speedway later this June.

Noel Bartolome Sr. is credited for starting his son on the right path – or the right trail, rather – to keep the off-road tradition in their family alive and well.

Suzuki Philippines is pitching to TNVS drivers about the Suzuki Ciaz's reliable performance, and the brand is giving you another reason to own their subcompact.