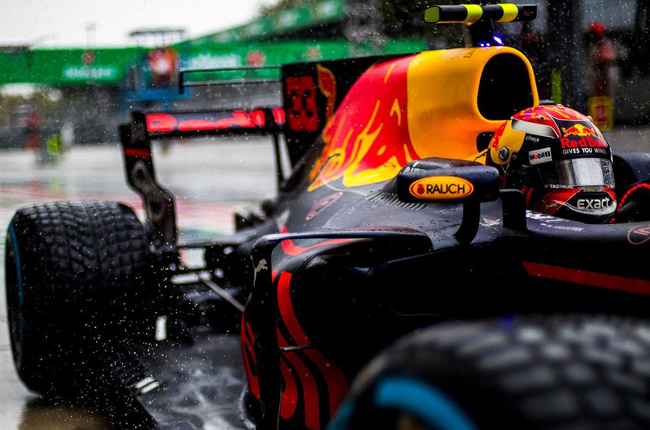 We're just days away from seeing the first of this year's Formula 1 (F1) contenders. With this in mind, Aston Martin Red Bull Racing has set the launch date for their 2018 machine called the RB14.
Aston Martin Red Bull Racing started last season on a bad note with engine problems. This misfortune continued throughout the season with crashes and more mechanical woes hampering their chances of fighting for the championship.
With their new Renault engine, they hope to finally show their true potential with the RB14 – driven by Daniel Ricciardo and Max Verstappen – which will make its official debut on February 19, 2018.
Here's the partial list of F1 teams that have confirmed their respective car launches.
Williams - February 15
Red Bull Racing - February 19
Alfa Romeo Sauber F1 - February 20
Renault - February 20
Scuderia-Ferrari - February 22
Mercedes-AMG - February 22
McLaren - February 23
Toro Rosso - February 26
Force India and Haas are the only teams yet to announce their 2018 contenders.
Latest News
All good things have to come to an end as Suzuki finishes his fourth and final term.

Grab launched its newest feature in Thailand, the Drive Your Car service which lets you have a chauffeur for a drive.

Two heavy hitters have been introduced by the Golden Bowtie to go head-to-head against the Ford Expedition.