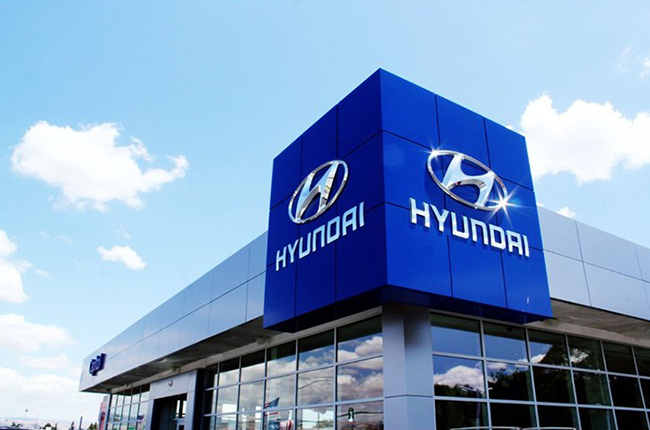 Hyundai Motor Co. and Kia Motors Corp. is planning to invest $3.1 billion (P155 billion) in the U.S. over the next 5 years. This move could be related to U.S. President-elect Donald Trump's previous statement regarding import tax on cars.
The 2 South Korean automakers are also eyeing to build a new factory in the U.S. Automotive News reports that this plan was confirmed by Hyundai Motor president Chung Jin-haeng, saying this could upscale Genesis production and American-specific SUV.
As for the $3.1 billion investment, Hyundai and Kia are planning to allot about 30% to 40% on autonomous driving and electric vehicles. The company added that the remaining figures will be designated to establishments of facilities and new model productions.
Just earlier this January, Ford posted a $700 million (P34.8 billion) investment plan amid the heat of heavier 35% import tax on Mexican products – as imposed by President-elect Trump. Among the other automakers planning to invest in the U.S. are Toyota Motor Corp. and Fiat Chrysler Automobiles.
Latest News
All good things have to come to an end as Suzuki finishes his fourth and final term.

Grab launched its newest feature in Thailand, the Drive Your Car service which lets you have a chauffeur for a drive.

Two heavy hitters have been introduced by the Golden Bowtie to go head-to-head against the Ford Expedition.