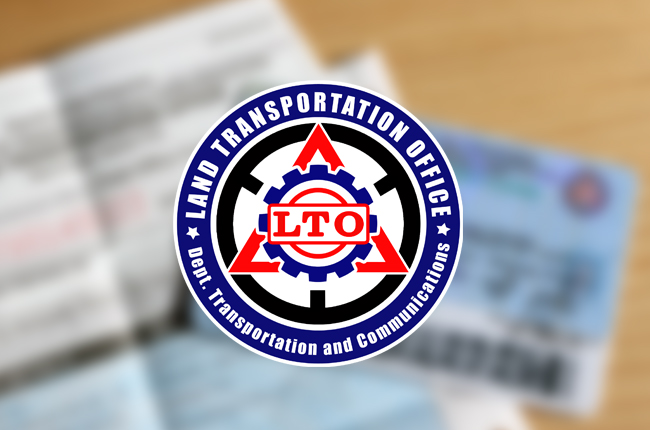 The Land Transportation Office (LTO) announced that driver's license cards in Metro Manila will be available for release starting today, December 19.
Motorists who've applied or renewed their driver's license between January 1 and October 16, 2016 will be able to claim their plastic cards at 36 LTO offices in the National Capital Region (NCR). The agency added that distribution for other regions is expected to be completed by February 2017.
LTO Assistant Secretary Edgar Galvante said drivers only need to present the official receipt issued by the agency to claim their plastic license cards. Galvante added that drivers need not to pay when claiming the license cards.
As a review, the shortage of license cards began in 2013 when the Commission on Audit (COA) stopped payments to former supplier Amalgamated Motors Philippines Inc. (AMPI) due to the absence of a contract. COA said AMPI's contract with the LTO expired in 2006.
Source: Rappler
Latest News
The mobile app aims to make car usage easier for Toyota vehicle owners

Japan's Car of the Year goes back to a Japanese vehicle, taking the accolade out of the Volvo XC60's hands.

More reasons to buy a Ford Explorer.