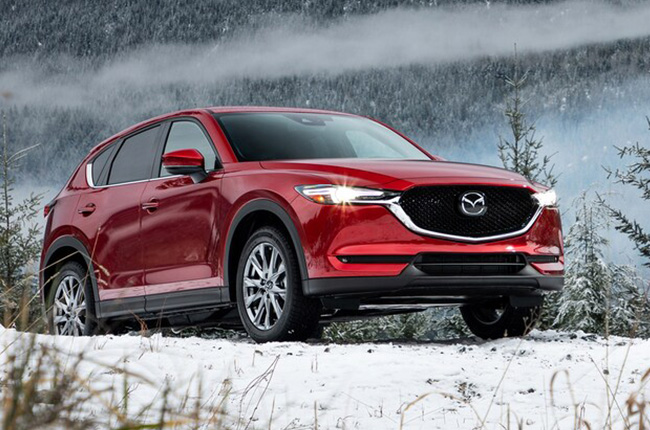 When it comes to safety, the Insurance Institute for Highway Safety (IIHS) takes it very seriously only giving out awards to the best of the best, especially for new models. However, one company has stood out through the 2020 year as one of the automotive brands that consistently get awards from the IIHS.
Mazda Motor Corporation is the top automotive manufacturer that has received more Top Safety Pick+ (TSP+) awards from the IIHS than any other automaker for the 2020 model year. Awardees from the Japanese manufacturer United States lineup include the Mazda3 Sedan, Mazda3 Sportback, Mazda CX-3, Mazda CX-5, and Mazda6.
What does a Top Safety Pick+ award mean and why is it so important?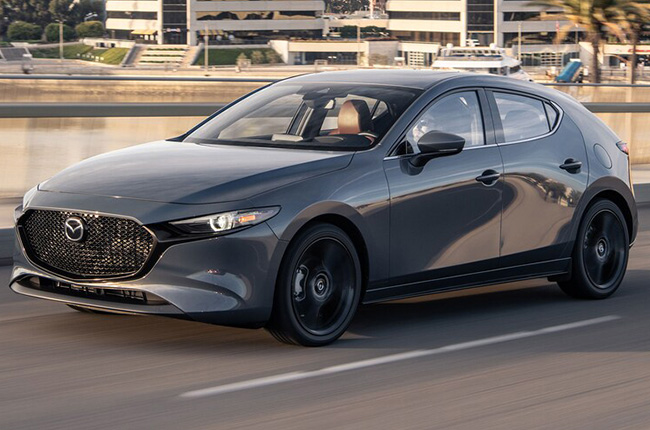 Having this award given to a vehicle means that it has passed through all the crash safety testing with flying colors. Vehicles are subjected to small and moderate overlap front crash tests, side-impact tests, roof strength tests, and head restraint evaluations. Not only does the vehicle have to receive "Good" ratings for its crash tests, but it must also come with "Advanced" or "Superior" marks for front accident detection and avoidance systems. The vehicle must also come with an "Acceptable" or "Good" headlight performance rating as well. The IIHS actually hinges a Top Safety Pick+ rating on a vehicle's headlight performance, if it scores well here it will have a higher chance of getting the award.
Given that all of the vehicles from Mazda came with its new LED lighting system it's no wonder that they were all given the award. It is also important to note that all of the vehicles on the list also come with the brand's i-Activsense active-safety-technology suite. The safety system gives all the vehicles access to features such as automated emergency braking in the city with pedestrian detection, adaptive cruise control, lane-departure warning, lane-keep assist, and automatic high-beam headlights. With that in mind, it's not hard to see why Mazda's vehicle lineup is one of the safest ones around.
Latest News
Class 1 vehicles are expected to pay P35, class 2 vehicles are expected to pay P69, and class 3 vehicles are expected to pay P104.

Mitsubishi RALLIART claims first place at the 2022 Asia Cross Country Rally on the brand's first attempt.

All that is left now is for the president to sign this and we could see prices of select electric vehicles in the country go down soon.
View More Articles