Michellin Philippines launched the Energy XM2+ under the tagline, "Your Stopping Superpower." The tire is geared towards budget-conscious consumers looking for consistent safety and performance over a long period of time.
The tire is available in multiple sizes for the more common cars out in the Philippines today. These include sizes for subcompact sedans and hatches, all the way to midsize passenger cars.
The Energy XM2+ allows drivers to experience performance that lasts with a set of these tires. Michelin has designed these tires to be as high performing as possible even when close to the wear indicator. This is thanks to XM2+'s full-silica rubber compound which grants shorter wet braking distances by 1.5 meters when new and 2.6 meters when worn. This is an important metric that more manufacturers should adopt to keep their consumers safe in the event that they do miss out on their tire replacement intervals.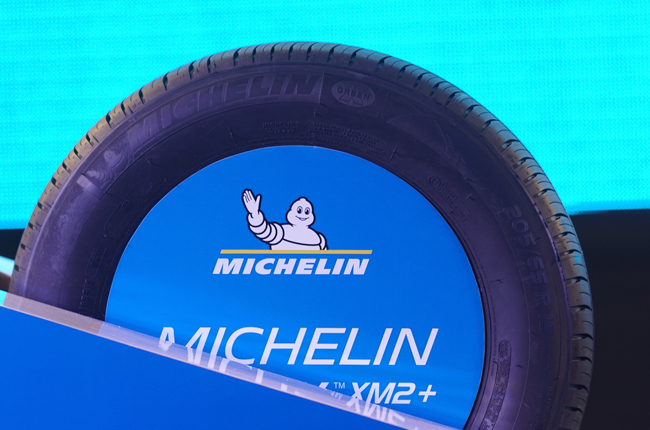 The "+" on the sidewall signals the upgrade in rubber compound that is responsible for the braking superiority of the Michelin Energy XM2+ versus the original Energy XM2. Michelin also indicates that the tire is optimized for fuel savings and longevity. Pricing for this tire is higher than low-cost offerings, but having these options from Michelin will return more performance over time as compared to other more budget options out there. Based on the brand's testing, the tires also offer longer mileage that outlasts other premium tire brands by about 25%. The testing was done in the China Automotive Technology and Research Center Co. Ltd. (CATARC), a third party.
The tire is available in 36 sizes ranging from 14- to 16-inch diameters. Michelin dealers across the nation have stocks of this new model. As stated before, small subcompacts, subcompacts, all the way up to midsize vehicles will be able to find a size for these high mileage tires from a well-known, world-renown brand name.
Latest News
The LTO passed memorandum no. JMT-2023-2399. Engine and chassis stenciling for registration renewal are no longer needed.

SMC Asia Car Distributors Corp has unveiled the BMW 3 Series Touring in three different variants for the Philippines.

The OMODA 5 EV will be coming to the Philippines in the fourth quarter of 2023 along with the OMODA and JAECOO brands.
View More Articles