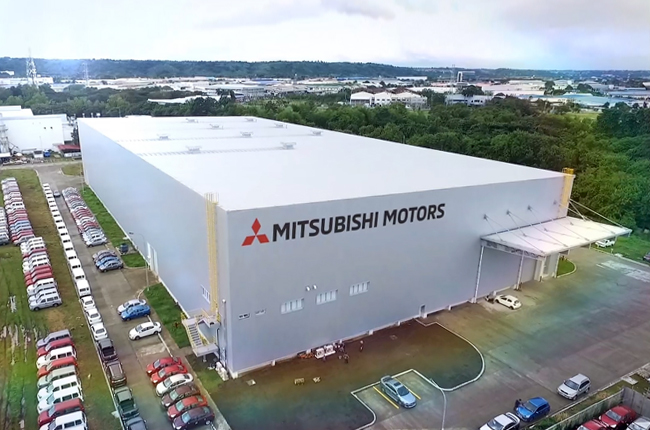 The opening of our new Stamping shop is the beginning of a new chapter in the story of Mitsubishi Motors' operations here in Philippines. This Stamping shop enables us to turn the aspiration of localized production into a reality, further building our presence in the Philippines, at the same time as strengthening our offering to consumers.
Latest News
Photos of the 2020 Mirage have been released prior to its November 18, 2019 launch

The all-new Nissan Almera is out and about in Thailand with a new engine.

The Korean SUV specialist wants to heat up the crossover segment with two new diesel crossovers.