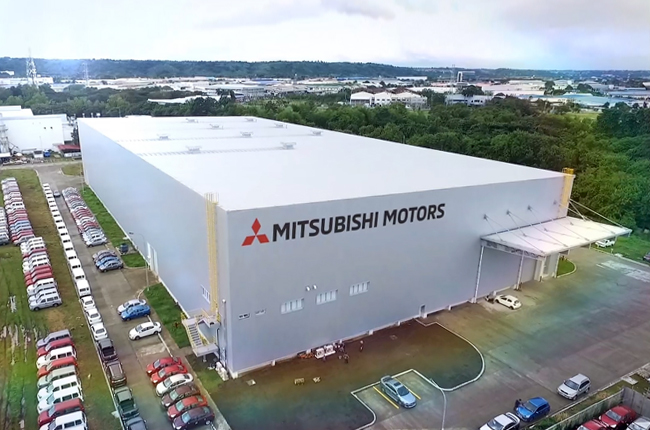 The opening of our new Stamping shop is the beginning of a new chapter in the story of Mitsubishi Motors' operations here in Philippines. This Stamping shop enables us to turn the aspiration of localized production into a reality, further building our presence in the Philippines, at the same time as strengthening our offering to consumers.
Latest News
The Microsoft founder finally gets an electric car

Peugeot has a new vehicle and its not a sedan or MPV

A small form factor with big possibilities.