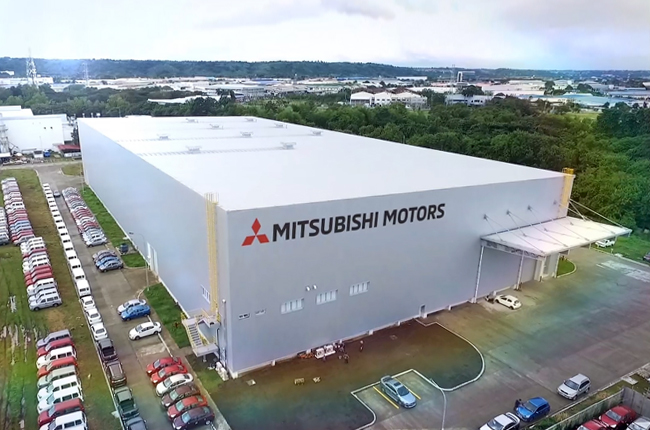 Mitsubishi Motors Philippines Corporation (MMPC) has just opened its new stamping shop in their factory found in Santa Rosa, Laguna. The said facility is expected to help boost the production of its subcompact line-up, which will fulfil a key requirement for the government's Comprehensive Automotive Resurgence Strategy (CARS) program.
The shop houses the country's largest stamping machine which weighs in at 2,000 tons, which will increase the brand's capability to produce the Mirage hatchback and Mirage G4 to 35,000 units in two shifts. Currently, MMPC has already experienced a 35% increase of local production of its subcompact lineup.
The opening of our new Stamping shop is the beginning of a new chapter in the story of Mitsubishi Motors' operations here in Philippines. This Stamping shop enables us to turn the aspiration of localized production into a reality, further building our presence in the Philippines, at the same time as strengthening our offering to consumers.
Since the opening of their 21.4-hectare plant in Santa Rosa, Laguna, MMPC has provided 600,000 jobs for locals. With this much man power, the Japanese brand revealed that it has the capacity to manufacture 200,000 units of locally produced Mirage hatchbacks and Mirage G4s by 2023.
Latest News
BDO, together with Waze, crown Catriona Gray as the next celebrity Waze voice.

Ford Philippines offers its big cars with huge savings this month of September.

Hino PH inaugurates its new technical support and training center. The center promises to better serve its customers and provide comprehensive servicing for all Hino vehicles.