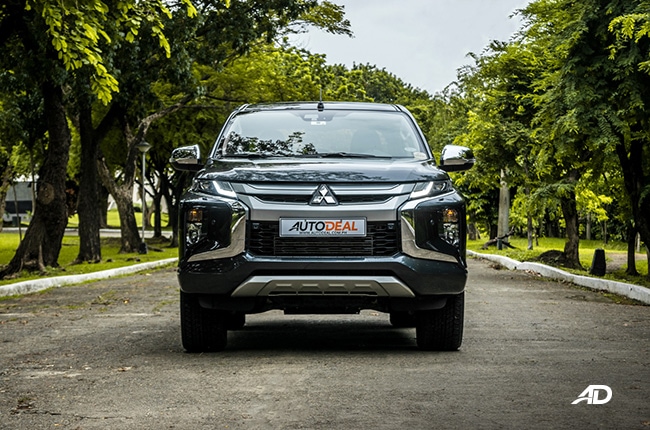 Mitsubishi Motors Philippines Corporation (MMPC) celebrated its 1,000 safe-days milestone last February 26, 2021. This highlights MMPC's commitment to maintaining a safe working environment for its employees, who have completed 5.6 million working hours without any major accidents experienced.
Notably, the Japanese automaker even exceeded its previous record of 2.6 million safe days in November 2019 by more than double the length of time.This achievement merits the prestigious recognition from the Safety Organization of the Philippines known as the 'Safe Man-Hours Award'. This goes to show that MMPC has been doing its best to maintain a safe working environment for its employees.
Major or Lost Time Accident (LTA) usually refers to the instance wherein an employee was involved in an accident which then caused him/her the inability to report back to work.
The Management of MMPC would like to commend its Safety Department team for their proactive efforts in assuring the well-being of all MMPC employees. We also would like to thank our colleagues for their discipline and cooperation to follow all safety guidelines. With this achievement, not only do we maintain a safe working environment but we also generated many cost and work efficiencies that is much appreciated especially at a very challenging time like now.
Programs that are geared towards promoting and improving safety habits were conducted by MMPC's safety department. In line with this, safety memorandums are regularly issued to employees, and safety signage reminders are visibly posted within the work areas in order to maintain the staff's proper awareness on safety measures and related information. Moreover, they are also implementing safety inspections as well as 5S (sort, set in order, shine, standardize, and sustain) and 5T (teamwork, technology, transparency, transformation, and time limit) activities, and most importantly, employees are also required to attend a Basic Occupational Health and Safety training which should further strengthen their knowledge on safety awareness and procedures.
Latest News
The Strada GLS line gets a selection of blacked-out elements and 18-inch black alloy wheels.

We got nominated, and won! Caco drove home with two awards from HFA this year.

The all-new Ford Ranger is almost upon us. Could it launch in the Philippines as soon as this September?
View More Articles