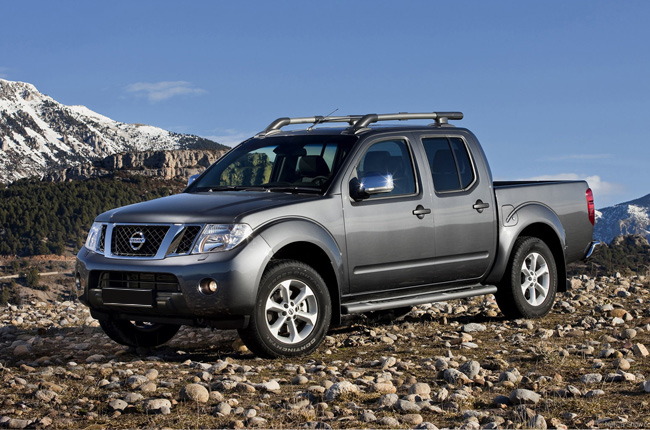 Nissan Philippines Inc. (NPI) has issued a preventive service campaign for select Frontier, Teana, X-Trail, Patrol, Navara, and Grand Livina due to potentially defective Takata airbags.
Affected models and production year include the Nissan Frontier from 2003- 2008, Nissan Teana from 2006-2007, Nissan X-Trail from 2003-2008, Nissan Patrol from 2003-2008, the Nissan Navara from 2007-2014, and the Nissan Grand Livina from 2008-2014.
Owners of the said car models are advised to call the Nissan Customer Assistance Center (NCAC) hotline at 403-65-93, or an authorized Nissan Dealership nearest them.
The preventive service campaign will include assessing the installed airbags and performing the necessary preventive measures at no additional cost to the vehicle owner.
Latest News
AVID reports industry figures to give an idea on the performance of several segments in the industry.

Mazda looks to compete with existing luxury brands by rebranding itself premium.

Nissan is still on board with giving its fan base new sports cars, but it is rather coy with its information.